Battlefield 4 Multiplayer Game Modes Revealed
In an official post on the Battlefield Blog, the DICE team detailed every multiplayer game mode available in the game. In addition to the Conquest and Domination modes available in the beta, Dice uvieled Obliteration, a mode based on delivering explosives to a control point, Defuse, a single-life, no-respawn, close-quarters combat mode, Team Deathmatch, which is what it is, Rush, which tasks you with detonating enemy Mcom stations, and Squad Deathmatch, another mode that is self explanatory.
The official blog post details every mode, what consoles it will be on, how many players it supports, whether or not it support Commander mode on mobile devices. It also provides screenshots of the action in each mode. Obliteration mode, in particular, seems designed for some heavy Zack Snyder moments.
Source:
Battlefield Blog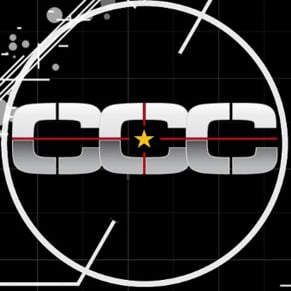 09/27/2013 01:45PM