Gears of War Producer Opens Studio for 2K Games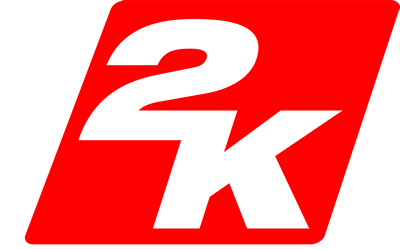 It's becoming more and more clear that 2K games doesn't want to be known just as a sports gaming company. 2K will open yet another studio not based around sports related titles, the latest being headed up by Rod Fergusson, former Epic Games producer.


Fergusson made the announcement via his Twitter page saying: "It's official: I'm launching a new studio for 2K in the Bay Area with an exciting new project! Details soon!" Of course, the most ominous portion of his tweet leaves people wondering exactly what the mystery project will be.


Fergusson is known, most recently, for to his work on the latest Bioshock release. After it was announced that BioShock Infinite would be delayed a month, Fergusson stepped in to make sure the game hit its March 2013 release date. After its release, he would leave Irrational for greener pastures.
This reputation of him being able to bring the pieces together and get the game across the finish line no doubt contributed to him acquiring this position of overseeing the new 2K venture. Not to mention, his resume is quite extensive, proving he's no stranger to the pressures of working on large game franchises. Fergusson spent much of his time working on the Gears of War series during his time at Epic.

Source:
Twitter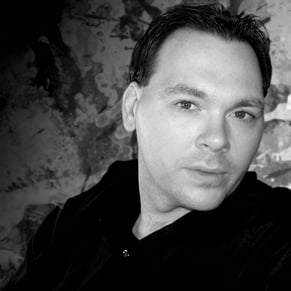 09/27/2013 02:20PM