Sony Feels PS4's Quality Will Sell the System, not Its Cheaper Price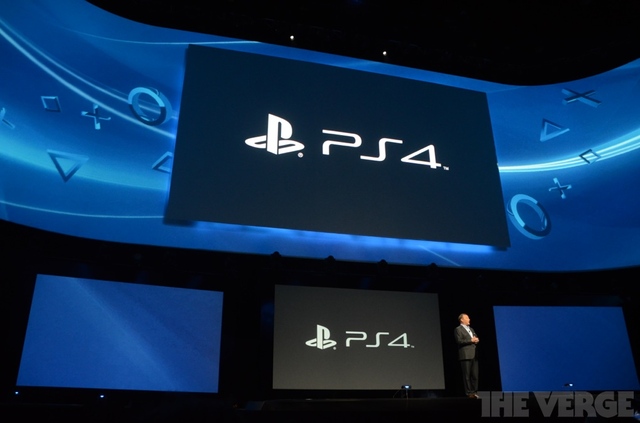 It's not that it's cheaper; it's that its better. At least, that's the gist of the matter if you were to ask Fergal Gara, Sony's managing UK director, about why the PS4 is a better choice for gamers this Christmas.


As you may know, Sony has gone the route of undercutting its counterpart by $100 at launch by offering the
PS4 at $399
, while Microsoft's Xbox One will release with a $500 price tag. However, with the price points being clearly defined, Gara claims that it's not just about the Benjamins. He believes that the overall concept of quality is what will lead people to purchase the PS4 over the Xbox One and not just the cheaper price point.
"Price isn't everything. It's an advantage, but it can move over time. Value to the consumer is everything, which is price and quality of content for that price. We feel in very good shape on that front. We're really pleased." Gara told CVG.


Gara also addressed the point of the Xbox One launching a week earlier than the PS4 in the UK. Although a slight a head start, Gara seems un-phased by saying: " I think it's a moot point really, we're effectively launching at the same time. I don't think seven days is going to have an advantage or disadvantage."

Source:CVG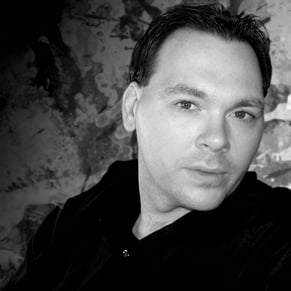 09/27/2013 02:40PM