EA Settles Lawsuit over Player Likenesses Used in NCAA Football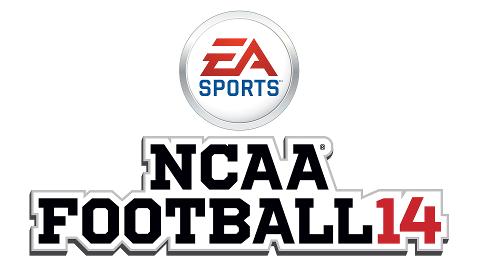 If you love college football (as many find more enjoyment from the NCAA than the actual NFL these days), you may be sadden to hear that your days of playing an NCAA license games could be over, as far as EA is concerned.
An ongoing dispute that stated the likenesses of NCAA football players were unjustly used over the years in order to make profits without fairly compensating the athletes has been settled. A recently released statement from the attorneys of the former/current players reads: "I can say that we are extraordinarily pleased with this settlement, whose terms we will be proud to present to the court and to the public. When we began this case in 2009, we were venturing into a new application of the law, with little precedent, while facing monumental legal hurdles."
This comes shortly after the fact that EA recently announced it would be canceling this year's release and quote: "not be publishing a new college football game next year, and we are evaluating our plan for the future of the franchise."
There is a light at the end of the tunnel, as EA intends to continue to publish college football games; it just won't include the NCAA license. So, it seems gamers will be left with generic computer models with random jersey numbers, thus being forced to use a lot more imagination.
Source: CBS Sports, GameSpot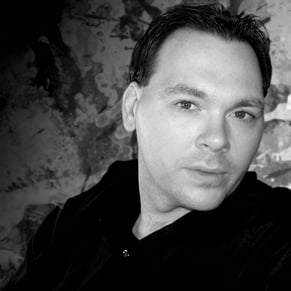 09/27/2013 04:15PM