Star Citizen Clears $20 Million Using Kickstarter and Other Crowd-Funding Methods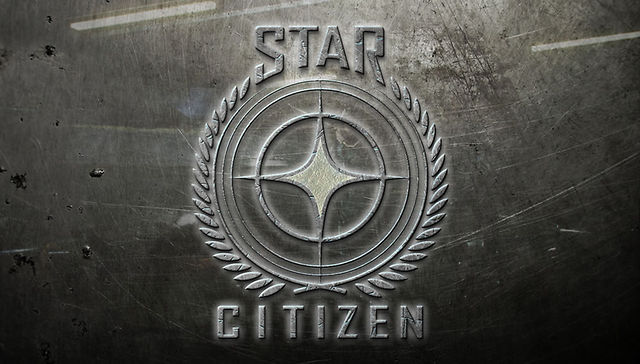 With its lack of funding, it may be time for NASA to consider an online fund raising campaign. Star Citizen once again proved how successful crowd funding can be, having just set new records for the most widely funded "crowd" project of all time.
Developer Chris Roberts, known for his other classic space-sim Wing Commander, released a statement on robertsspaceindustries.com stating: "Your support isn't just making Star Citizen a reality; it's changing the face of game development. In fact, you pushed the project over an important milestone: over the weekend Star Citizen backers officially passed the $10,266,844 pledged to Pebble Watch, making Star Citizen the number one crowd funded project of all time. That's a record you should be proud of. But we're just getting started!"
Star Citizen is expected to be a space simulator that mixes elements of multiplayer first-person combat with a persistent virtual world (meaning it continues on even after the player is no longer present). The game will also include VR support for the new the Oculus Rift technology, also a crowd-funded project made possible by Kickstarter.
Source:RobertSpaceIndustries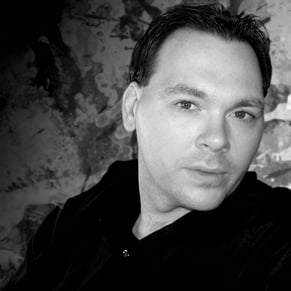 09/27/2013 04:15PM