Mega Man 2 Composer Joins Mighty No. 9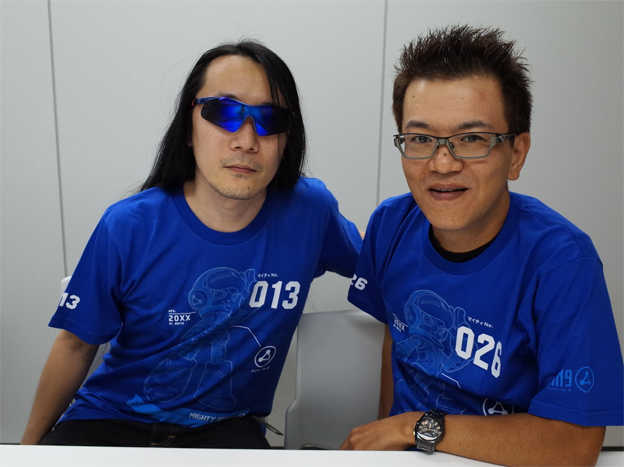 There are two days, or more precisely, 34 hours to go in the Mighty No. 9 Kickstarter campaign, and Keiji Inafune and his team are on a roll! They recently announced that renowned Mega Man 2 composer, Takashi Tateishi, is now officially on board for the Mighty No. 9 project, making the soundtrack of Mighty No. 9 more like Mega Man than Mega Man's soundtrack has been for years. He will be joining Manami Matsumae, composer of Mega Man 1, to do the soundtrack, which will likely be amazing.
Currently, the Mighty No. 9 Kickstarter has raised over three million dollars! They are only about 250,000 dollars away from their goal of bringing the game to the PS4 and Xbox One, and they haven't even seen the final-day explosion yet. They also added two more stretch goals as well. If the final flood of donations brings them over 3.5 million dollars, they will develop the game for the PS Vita and 3DS as well! Finally, if by some miracle they manage to break $3.7 million, they will create single-player stages for Beck's companion: Call.
Mighty No. 9 is planned to come out sometime in 2015. We will bring you more information on the status of the project as it becomes available.
Source: Kickstarter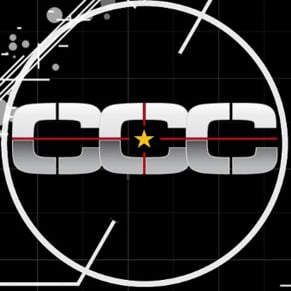 09/30/2013 12:00PM