Microsoft Lets You Trade In Your iPhone for Cash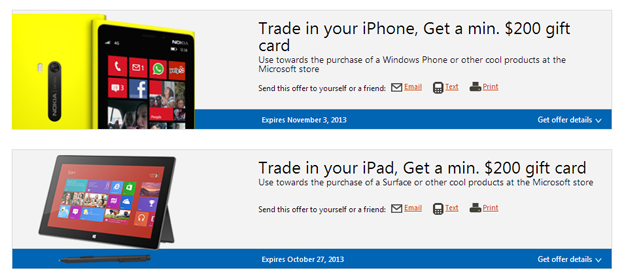 Microsoft continues to push one of the most brilliant marketing promotions to ever hit the cell phone market by allowing you to trade in your iPhones for cash. Microsoft started this announcement, asking for iPads. But now the iPhone 4 or iPhone 5 can be traded in to the Microsoft Store in order to receive a $200 gift card or more.
The iPhone trade-in promotion will last until November 3rd. Similarly, the iPad trade-in promotion will last until October 27th. To trade in your phone you will have to go to a participating Microsoft retail store, so check the official site for details.
Now we have to wonder, will Microsoft start offering gift cards for used PS3s when the Xbox One comes out?
Source: Microsoft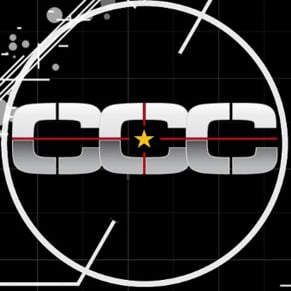 09/30/2013 12:05PM