Valve Makes Definite Moves Towards Half-Life 3 by Filing Trademark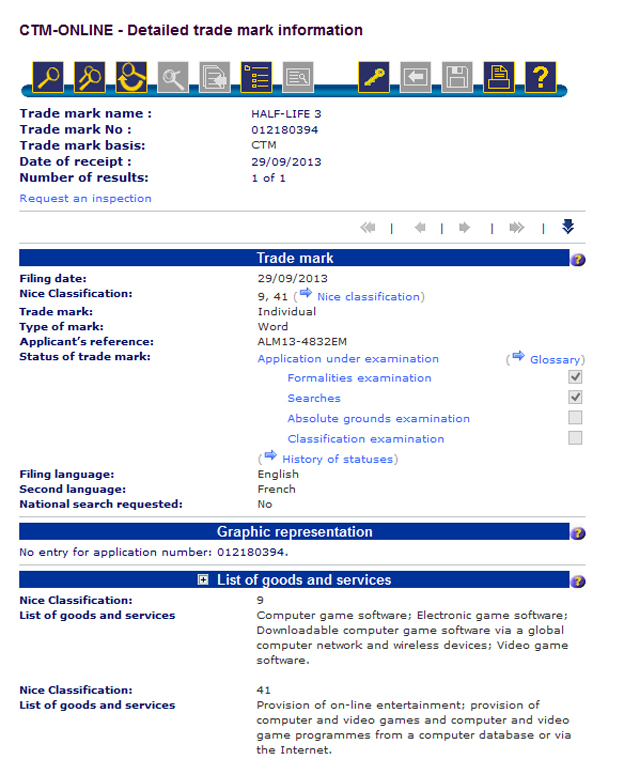 HALF-LIFE 3! HALF-LIFE 3! IT'S TOTALLY HAPPENING! YOU ALL SAID I WAS CRAZY! YOU SAID IT WAS THE HOLY GRAIL OF VIDEO GAMES! WELL VALVE JUST FILED A TRADEMARK FOR THE HOLY GRAIL SO WHO'S LAUGHING NOW KING ARTHUR!!! HAHAHAHAHHAHA!!!!!
Er… sorry about that. Anyway, Valve recently filed a trademark for the title Half-Life 3 that covers computer game software, dlc, online games, characters in game software, and databases on the Internet. In short, it filed the trademark needed to actually make Half-Life 3. This news come from several users on NeoGAF along with a European trademark for the Half-Life logo.
Now, granted, a trademark for Half-Life 3 doesn't necessarily mean that Valve is making Half-Life 3. It could be a protective trademark, filed to make sure that no one else makes Half-Life 3. After all, Valve is one of the only companies that takes long enough between game installments that they actually have to worry about trademarks running out. But if Valve wasn't making Half-Life 3 at this point, the company would likely have to deal with a horde of angry gamers descending upon them. Do you want that Valve? DO YOU!?
Source: NeoGAF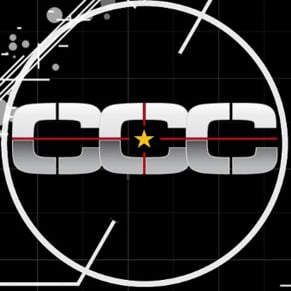 10/02/2013 11:45AM