Warcraft Movie Dated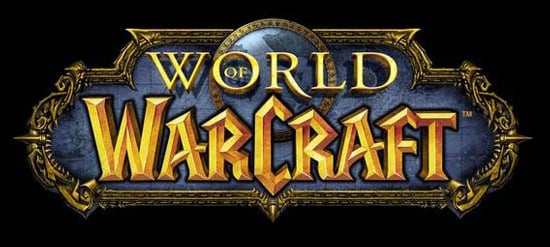 It's been a while since we heard news from the Warcraft movie project (besides the Colin Farrell rumor) , but it's still moving forward. Blizzard recently tweeted that Universal Pictures finally has a release date for the film. We can expect to see the Warcraft movie coming to a theater near you on December 18th, 2015.
Unfortunately, Blizzard hasn't unveiled many details about the movie. We know that the film will be directed by Duncan Jones, known for his work on Source Code.
The movie was announced a long time ago, way back in 2008. So it's certainly been a work in progress. Supposedly it has a budget of over 100 million dollars. Production for the film is scheduled to begin in January.
Source: Twitter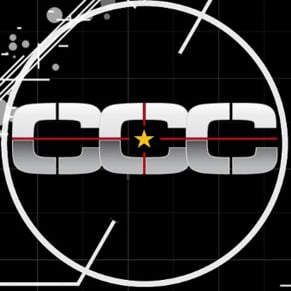 10/02/2013 11:55AM