XCOM Declassified: The Bureau DLC, Hangar 6, Detailed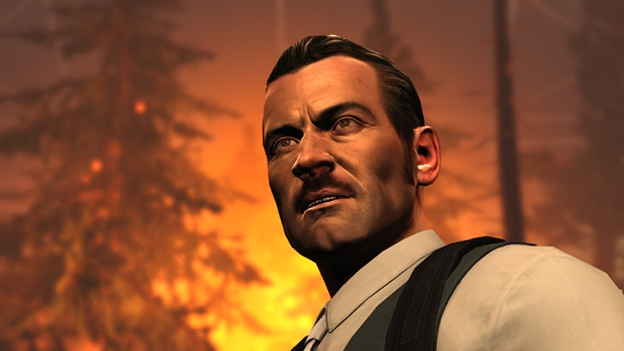 Harley White-Wiedow, lead designer on The Bureau: XCOM Declassified - Hangar 6 R&D DLC pack recently made an official blog post on the 2K Games website describing the brand-new DLC offering. The DLC takes place shortly before the events of the main game. Players take control of Agent DaSilva as he undergoes a series of psychic experiments at the mysterious Hangar 6. They will be fighting against another agent who has been infected with the "sleepwalker" pathogen.
Although the DLC will take place during a completely different timeframe, the gameplay itself will mirror what we have come to enjoy from The Bureau. Beware though, the DLC will be a tad harder than the main game. "Delivering a tactical, tense, and rewarding experience meant cranking up the difficulty," White-Wiedow said. "Yes, it's even more difficult than The Bureau, and equally as rewarding! But don't despair - we gave you lots of goodies to play with. DaSilva's got a new series of powers and perks based on his 'plant and trigger' bomb abilities in the level 'Signal from Beyond.'"
He continues: "You can choose between those and some of Carter's old standbys in your upgrade path. There's enough experience to level up a couple of agents of every class, so you can mix and match and see what combo is really your style. Ammo and weapons are plentiful – including a new AK-47 and a prototype Microwave Gun that cooks enemies from the inside out. We wanted you to be able to maximize your mastery of third-person tactical XCOM combat while having the opportunity to try something new."
Source: 2k Games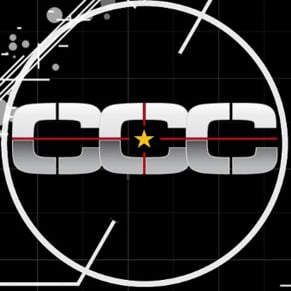 10/02/2013 12:15PM