Tom Clancy Dies at Age 66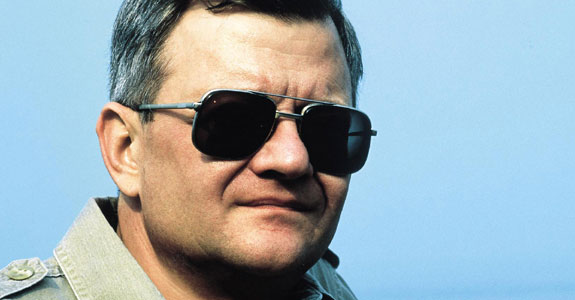 Iconic author Tom Clancy, whose contributions to the game world include titles like Rainbow Six and Splinter Cell, died at age 66 late last night.
Known for his thrilling tactical novels, Clancy had his first huge hit with The Hunt for Red October. He first sold this title to the Naval Institute Press for a mere $5,000, but launched a hugely successfully career in the process. This book, along with countless others, would go on to enjoy huge box office success.
Tom Clancy's contributions to the gaming world will never be forgotten. His novel Rainbow Six (released in 1998) would go on to spawn a hugely popular video game franchise, leading to the creation of Redstorm Entertainment. Developer Ubisoft would later purchase Redstorm and go on to create such huge hits as Splinter Cell, Ghost Recon, and others (which continue to get sequels over a decade later).
A statement released by Ubisoft reads: "We are saddened to learn of Tom Clancy's passing and our condolences go out to his family. Tom Clancy was an extraordinary author with a gift for creating detailed, engrossing fictional stories that captivated audiences around the world"
The staff of CheatCC would also like to extend its sincerest condolences to the Clancy family on the passing of a legend.
Source: NY Times, VentureBeat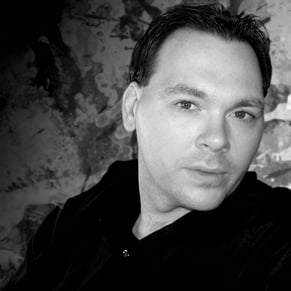 10/02/2013 02:15PM