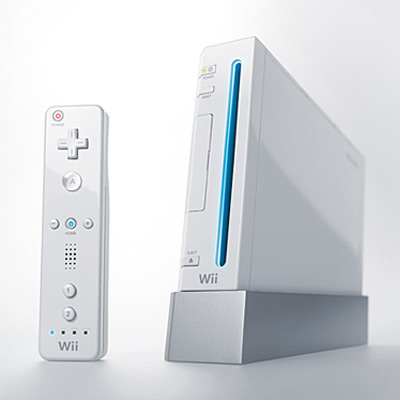 It seems that all good things must come to an end. A message posted to Nintendo of Japan's website stated that production of the Wii will halt in Japan. Although this means that we'll no longer see Wii manufactured in this region, North American production has not yet been affected. A Nintendo of Europe spokesman told Eurogamer: "This specific message was referring to the Japanese market. No specific time frame has been stated yet. We have made no specific announcements for Europe regarding Wii production."
Although nothing has been made official, it seems that this is a sign of things to come for the Nintendo Wii's production here in the United States. The Wii has not seen a new title released for it in over a year, due to Nintendo ceasing development in favor for its newer and more updated console, the Wii U.
The Wii itself is hugely popular, being the highest-selling console of the current generation. The Wii U has not enjoyed the same success. To break it down this way, the Wii U has only sold 3-4 million copies per year. Averaging out total sales of the Wii over its lifetime, it averaged around 14 million per year.
Source: Eurogamer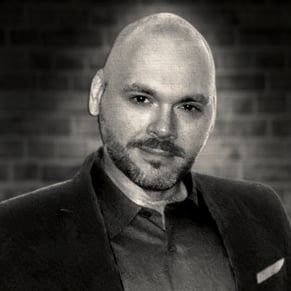 10/02/2013 06:55PM