Cartoon Network Is Bringing Back the Sonic Cartoon Show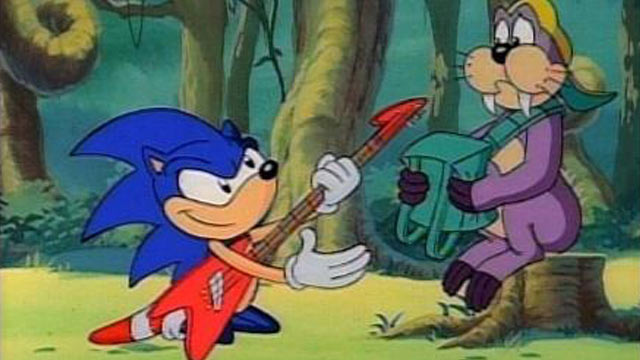 Sonic has enjoyed pop-culture success for the last two decades, but let's face it, some of his adventures have been a little hit or miss. We've seen some horrible games since his glory days of the 16-bit era, and his showings in other forms of media (like TV cartoon spinoffs for example) have been spotty. Cartoon Network hopes to rectify that with its new Sonic Boom series, slated for 52 episodes.
The new series will have a lighter tone and be completely CG. Also, expect it to be broken up into little shorts rather than full blow episodes, as each one clocks in at only 11-minutes long. Your core cast of characters that everyone knows and loves will return, including Sonic (obviously), Tails (first making his appearance in Sonic the Hedgehog 2), Knuckles (debuting in the game Sonic & Knuckles featuring Sega's new "lock-on" technology), and of course, Dr. Eggman (formally Dr. Robotnik). Expect other characters to return from later Sonic games as well, such as Sonic's female counterpart, Amy.
Variety reports the show's producers will work closely with Sonic Team to ensure the characters and plot points stay faithful to the Sonic mythos. Although, with the rash of bad Sonic games over the years, that mythos is tenuous at best.
Source: Variety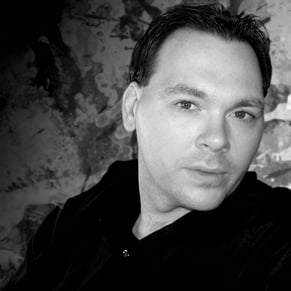 10/02/2013 07:00PM