Capcom Europe to Cut Half Its Staff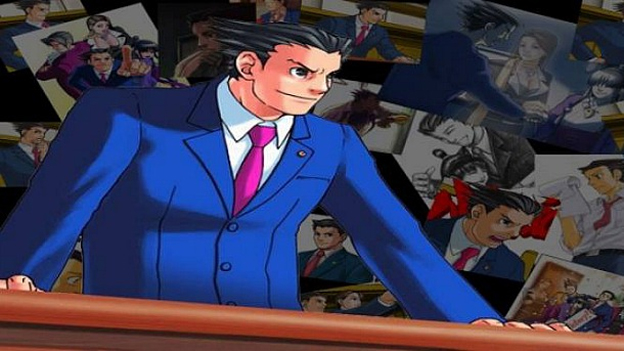 Yet another bit of sad news in the world of video game company layoffs has come down the pipe today. Capcom, the company responsible for big name titles such as Resident Evil, Dead Rising, and Street Fighter will be losing quite a bit of staff. Capcom of Europe, specifically, is undergoing this "restructure" that will cost it more than half of its staff. A number of jobs will be merged together and some jobs will be abandoned entirely.
Supposedly, the Western branch of Capcom has suffered huge losses after a number of Capcom's AAA titles did not meet expectations. This news comes following a restructure at Capcom's US branch. As of now, it does not appear as if this restructuring will affect any Capcom titles that are planned for release in the near future.
Capcom has dealt with some rocky times these past few years. The Street Fighter X Tekken on-disc DLC debacle caused them to loose several points with the better business bureau and fans. Resident Evil 6 didn't do nearly as well as Capcom thought it would. Dead Rising 3 will be an Xbox One exclusive, but Dead Rising fans are having mixed reactions, and Mega Man is all but dead. Will Ultra Street Fighter IV, the next installment of the Street Fighter series, bring them out of this rut?
Source: MCV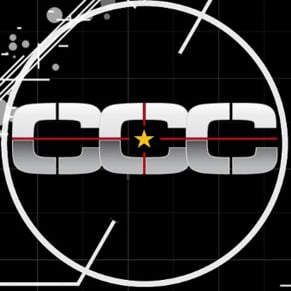 10/03/2013 01:20PM