Bethesda Opening a Studio in Australia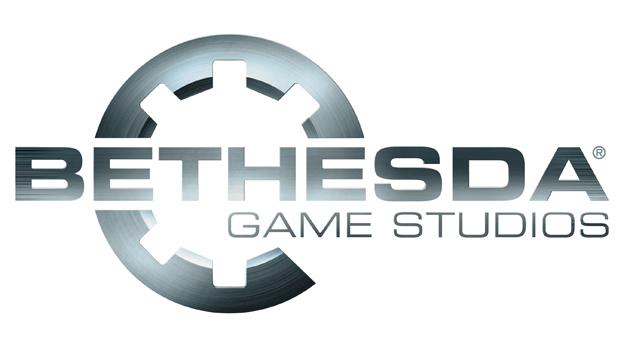 These days, whenever news comes down the wire about the financial workings of game developers, it's usually depressing reports of game studios closing their doors. This is not the case with Bethesda, which will actually be opening a new studio in Sydney, Australia, of all places. The studio will be called ZeniMax Australia PTY LTD (does what it says on the tin I suppose), and it will handle sales, marketing, and distribution for Bethesda games in Australia and New Zealand. Unfortunately, that likely means a lot of censorship.
Bethesda already has operations in both Hong Kong and Tokyo and has been marketing their games on a global scale for some time. The hope is to get this new Australian studio open and running by the time Wolfenstein: The New Order and The Evil Within hit store shelves. Later, the company will also be responsible for Australian usage of The Elder Scrolls: Online. The new studio will be head by Simon Alty, former managing director of One to Another PTY LTD, which aided in the launch of The Elder Scrolls V: Skyrim.
It is currently unclear whether or not the Australian branch will actually be developing any new titles at all. We will bring you more information about Bethesda's projects as it becomes available.
Source: Bethesda Press Release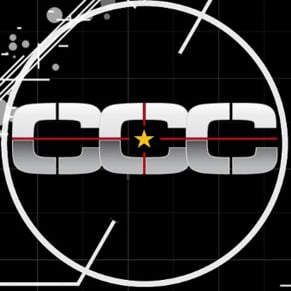 10/03/2013 05:15PM