Watch_Dogs Will Require a 64-Bit Operating System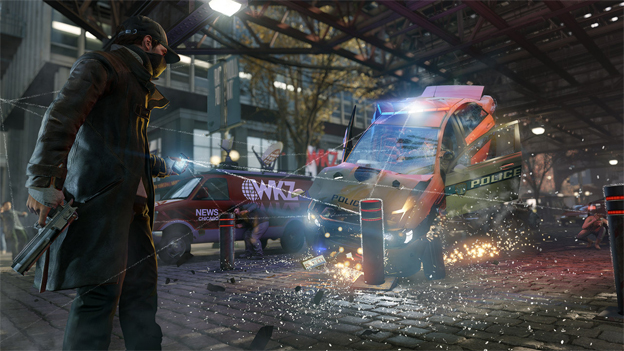 According to a recent leak (snatched up by NeoGAF) the PC version of Watch_Dogs will require a 64-bit OS to run. What does that mean for the computer illiterate out there? Well it means older systems, especially Windows XP systems, are mostly out of luck.
The game's minimum specifications include 20 GB of harddrive space, a Direct X 11 graphics card with 1GB of RAM, a quad-core CPU, and 4GB of system RAM. Stepping it up, if you want to play on the "ultra" specs, in order to mimic the highest console performance, you'll need over 8GB of system RAM alongside an Nvidia GTX 670 or Radeon HD 7970 graphics card, and an Intel Core i7-3930K or AMD FX-9370 processor. If this is too much for you, you can always pick up a console version on the PS3, Xbox 360, or Wii U on November 19th, or on the Xbox One and PS4 when the consoles launch.
Source: NeoGAF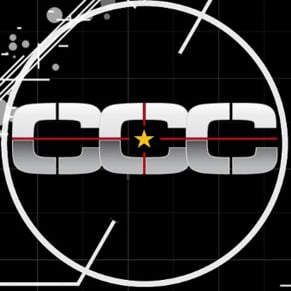 10/03/2013 06:15PM