Batman: Arkham Origins Developer Defends Against Season Pass Criticism

Batman: Arkham Origins will offer DLC, but some gamers have criticized the recently announced Season Pass. This led to the game's producer coming out to defend its $19.99 price point.
WB announced that with the Season Pass, gamers would get access to a wide variety of skins (as is typical for the series) and additional story mode content. Producer Guillaume Voghel attempted to reassure gamers of its value by telling IGN, "The costume DLC is going to be available with the season pass and it's basically a bonus right? There's going to be a lot of value in that season pass. One of the items we can't talk about yet…we'll just wait for the gamers to really see what the entire package contains. It's going to be a big deal."
The "big deal" he's referring to is still a mystery as we already know about the "Initiation" map pack, where we will see a young Bruce Wayne travel to Asia and train under the same tutor who would also instruct the League of Assassins, a group well known to any fans of Christopher Nolan's Dark Knight franchise (albeit under a slightly different name).
Batman: Arkahm Origins hits stores October 25th for the Xbox 360, PlayStation 3, PC, and Wii U. We will see a "year two" Batman take on many of his classic adversaries for the very first time.
Source: IGN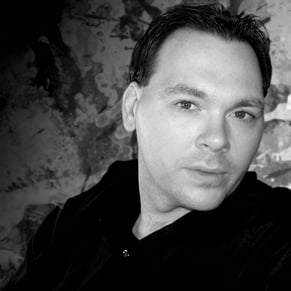 10/03/2013 06:45PM