Sony Praises Microsoft's Ability to Adapt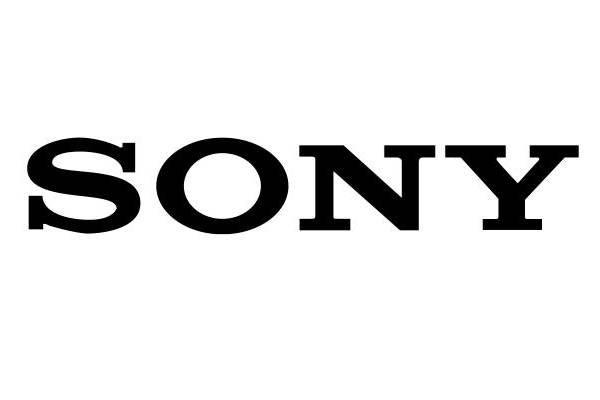 Never underestimate your opponent. That's the gist coming out of a recent interview given by Sony Worldwide Studios president Shuhei Yoshida in regards to how Sony sees its competitor Microsoft and the next-gen.
With Sony looking to overtake Microsoft in the opening round of the console war (largely due to its $100 price difference), the PlayStation 4 seems to have gained momentum with Microsoft having to continually shift its positions since E3. Microsoft has reversed course on many of its decisions for the Xbox One after a negative reaction from the gaming community regarding things such as used game content.
In an interview with GamesIndustry International, Yoshida praises Microsoft's ability to pivot and make changes saying: "We know they're very smart people. It's great that they were able to quickly realize that some of the things they were doing were not popular, and were able to make really quick decisions to change some of those things - even things that their engineering group must have spent a lot of time preparing before the launch. It must have been a very tough time for them. That shows how smart they are, and it shows their dedication to making Xbox One successful."
The question is, are these changes enough to recapture some of the lost momentum, or has Sony simply pulled too far ahead in the perception of gamers?
Source: Gamesindustry International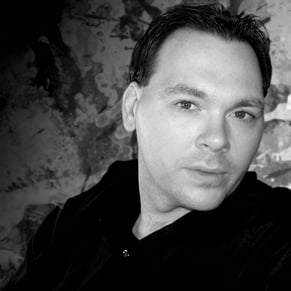 10/04/2013 09:55AM