Pre-Orders For Telltale's The Wolf Among Us Open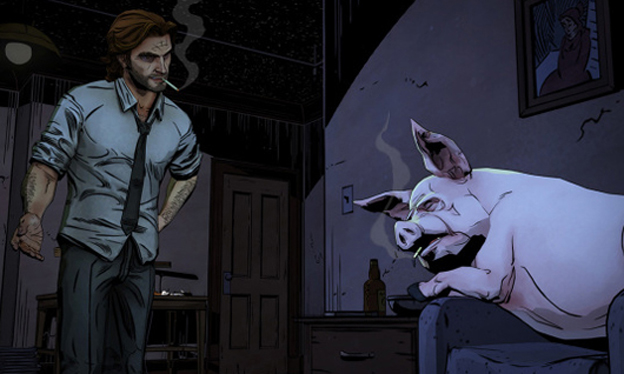 Fresh off their success from the critically acclaimed The Walking Dead, Telltale is preparing to release its adventure-game take on Fables, the much-loved graphic novel series that tells a story of what happens when fairy tale characters are exiled from their homelands into a small street in New York. The game, entitled The Wolf Among Us, has just become open for pre-order, finally giving us an official price point for purchase. A season pass will cost $24.99, but it's currently on sale on both Steam and Telltale's website for $22.49, a ten-percent discount. In addition, if you order from Telltale, you will get a bonus DVD mailed to you when the season ends, though the price of shipping will be your responsibility.
Even though pre-orders have opened for The Wolf Among Us, the game still does not have an official release date. Still, it is pegged to come out before the end of the month, so we should see it available for purchase soon. We will bring you more information on the release of The Wolf Among Us when it becomes available.
Source: Telltale Games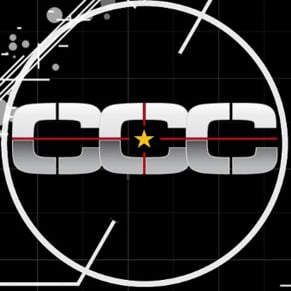 10/04/2013 02:00PM