Assassin's Creed Heritage Collection Announced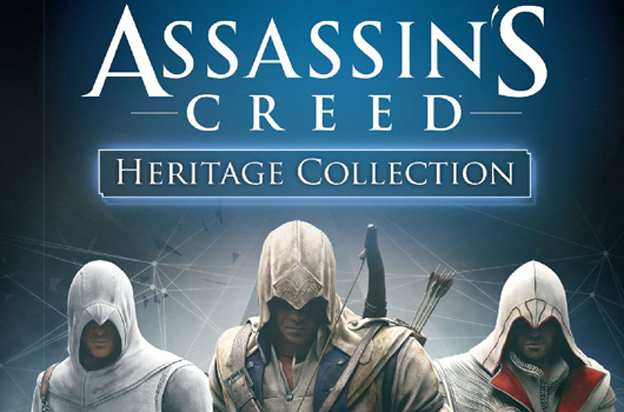 Let's say, hypothetically, that you have been living under a Templar-brand rock for the past few years, and thus don't know the story of Assassin's Creed. You are in luck! Ubisoft is releasing a bundle that will get you up to speed just in time for Assassin's Creed 4: Black Flag. The bundle, dubbed Assassin's Creed Heritage Collection, will include Assassin's Creed, Assassin's Creed 2 GOTY Edition (which comes with the Battle of Forii and Bonfire of the Vanities DLCs), Assassin's Creed Brotherhood, Assassin's Creed Revelations, and Assassin's Creed 3. Yes, it literally includes every Assassin's Creed game (except for the portable ones) up to Assassin's Creed IV.
Unfortunately, the bundle is set to release in Europe only at this time. It also hasn't been given a price, but it does have an official date: November 6th. It will drop for the Xbox 360, PS3, and Pc. American PS3 owners are in luck due to the console's region-free nature, but everyone else will have to wait and see if Ubisoft will bring this spectacular collection to the U.S.
Source: Ubisoft Press Release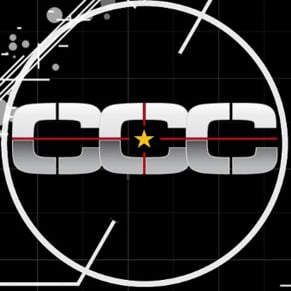 10/04/2013 02:40PM