2K Releases BioShock 2 on Steam because of the Games for Windows Live Shutdown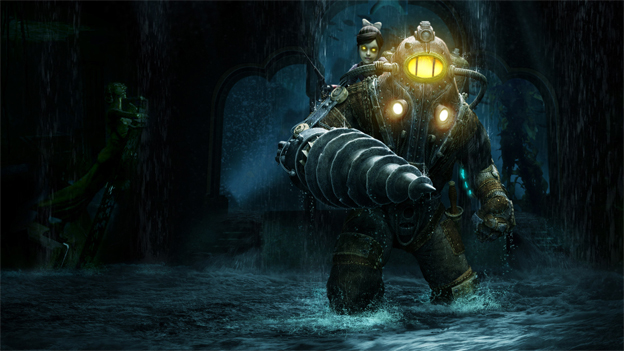 Games for Windows Live has been the bane of many PC gamers' existence since it was first introduced. The clunky interface and heavily taxing background programs caused many gamers to avoid purchasing games that required it's integration. Well, good news PC gamers everywhere, GFWL is dead. The marketplace closed in August. So tons of games that formally had a GFWL requirement can now be ported to other platforms like, oh say, *cough* *cough* Steam!?
In fact, this is exactly what is happening with BioShock 2 and it's DLC packs. The game was proted to Steamworks by Digital Extremes recently. The Steam version has controller compatibility, Steam achievements, and support for Steam's Big Picture mode. It also has a fully redone multiplayer mode that now allows gamers to search for any game rather than limiting searches to game modes. The level curve for the game's multiplayer has also been smoothed out.
Anyone who purchased Bioshock 2 on another PC digital platform will be able to activate the game on Steam. Just redeem your original product key in the Steam interface. Not only that, but anyone who purchases BioShock 2 on Steam (or activates it) will get all the game's DLC packs as well, free of charge.
Source: Gamespot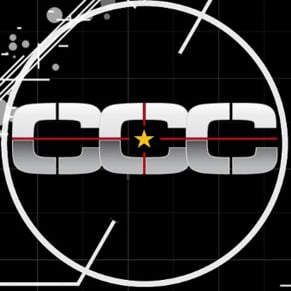 10/04/2013 03:20PM