Microsoft Accepts that the Term "Xbone" Is Here to Stay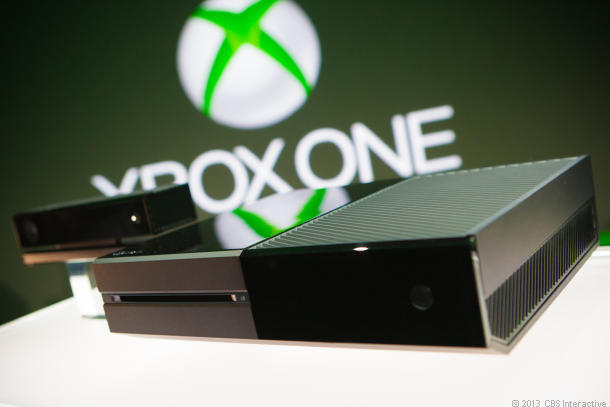 The folks at Microsoft have finally thrown up their hands and said screw it when it comes to the new nickname for its console…which is Snoop Dogg approved!
Phil Spencer, head of Microsoft Studios, told Gamespot that the folks at the company finally conceded that the nickname "Xbone" is probably here to stay, and he's kicking himself for not seeing it sooner.
"Xbone" (coming from the abbreviation XB One = Xbone) didn't jump out at him at first. He comments, "I guess the thing that bugged me the most is I didn't see it. I'd been looking at the name for Xbox One for months, and I wasn't clever enough to merge them and come up with Xbone."
Not everyone finds the little nickname endearing. When the UK Xbox Twitter account actually sent a tweet to Snoop Dog referring the console's new alias, spokesman Larry Hryb (that's Major Nelson to you soldiers) was none too pleased. "I don't like it…it disrespects the teams that have put thousands of hours (already) into the development of the product. Sure, it's cheeky, but I don't care for it myself." he says.
Though, as with many things in pop culture, once that ball gets rolling down the hill, it's hard to stop it (just as Richard Gere). Nelson knows, like it or not, the nickname probably isn't going anywhere. He states, "I think we can say we don't like it as much as we want, but it's a clever use of the name. Probably not the most flattering name, but I think it's going to be there."
The real story here, however, is Xbox UK inaccurately tweeting Snoop Dogg with a bone reference. Isn't that outdated these days? I thought he was a lion now?
Source: GameSpot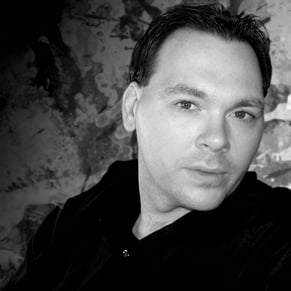 10/04/2013 07:25PM