Dark Souls II Beta Codes Being Distributed Today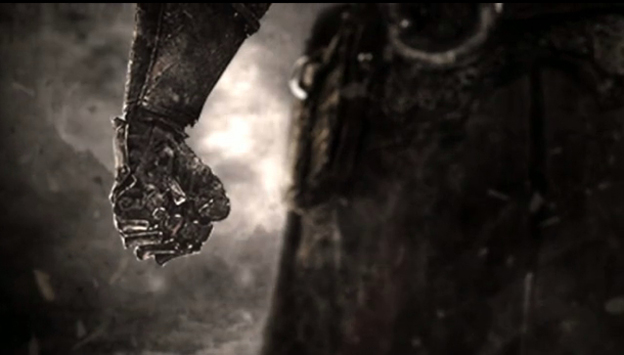 A while back, we told you how to sign up for the Dark Souls II beta. Today, codes will be sent out for the beta. According to Namco Bandai, Dark Souls II beta codes will be sent out at 11 AM Pacific (2 PM Eastern) today. The purpose of this beta is mostly just to stress test the game's servers. It won't be a full beta, and players will just be dropped into the middle of a game with no real direction.
The beta will take place through several rounds of play. Anyone who is selected for this round will be guaranteed entry for later rounds, provided that they redeem their beta codes. Only 5,000 beta codes will be available for redemption. After that, the test is closed. So be sure to redeem your code as quickly as possible.
Source: Gameinformer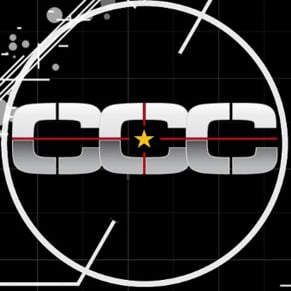 10/08/2013 07:40PM