More Info on the Mad Catz Gaming Console, M.O.J.O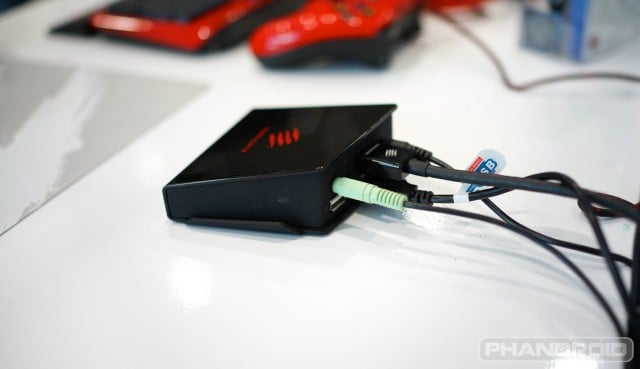 Have you ever thought to yourself, "What I really need for this game of Candy Crush is a 60- inch plasma-screen TV?" Yeah, me either. Well, that's not stopping Mad Catz from launching its own micro-console, called M.O.J.O.
"Take your favorite mobile games to uncharted territory with M.O.J.O.! This small device packs the power to propel a console-quality Android gaming experience to your HDTV. Hear the booming sounds of battle or the whisper of the wind, loud and clear with full support for 5.1-channel surround audio. Add the comfort and control of the C.T.R.L.R and you've got a versatile setup for at-home and mobile gaming." reads the official M.O.J.O website.
With a $250 price tag, the micro-console isn't exactly set to compete with the major leaguers of Microsoft and Sony, but will provide an outlet for gamers to play their mobile titles with things like a dedicated controller and surround sound. It will allow you to purchase mobile games that can be played on the console from any store you like, and play games that you already own without having to rebuy them for the new platform.
The site's system specs for the M.O.J.O breakdown its NVIDIA Tegra 4 T40S 1.8GHz Processor, 16GB Internal Storage, 2GB RAM , USB 3.0 and built-in WiFi. The console will run on the Android (Jelly Bean) OS and will come pre-packaged with Google Play and NVIDIA TegraZone Apps.
Source: Mad Catz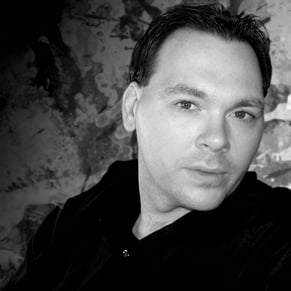 10/08/2013 07:55PM