Microsoft Willing to Assist in Developing Mouse and Keyboard Support for Xbox One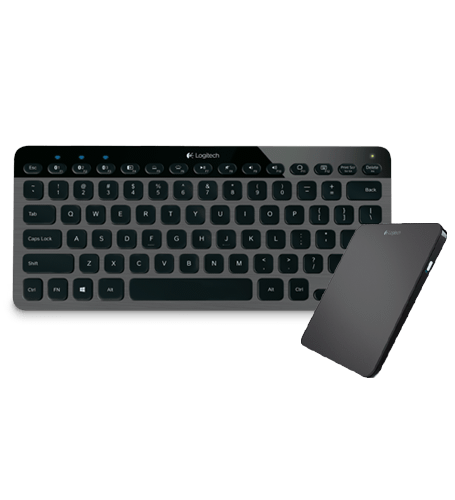 The PC vs. console debate is always a lively one (as seen in the comment section of this recent article). It seems there will be no signs of this slowing down anytime soon, even in the next-gen, as we could see full mouse and keyboard support brought to the Xbox One.
There's no doubt that one of the defining characteristics of what separates console gaming form PC gaming is the nature of the interface (i.e., on the couch with a controller vs. sitting at a desk with the keys). "Major Nelson" Lary Hryb has expressed that he would be interested in bringing the PC-based interaction to the console in the future.
The Major told Newegg TV in a recent interview: "We'll certainly have this great SDK for developers to do what they like. If that's something they're interested in doing, we'll certainly help them do that. You pointed out, as a lot of people forget, designing for a 2-foot gaming experience versus perhaps a nine or ten-foot experience is a little bit different. So they have to be really focused on what is that like and they're maximizing for the largest possible audience. Certainly it's possible, but we don't have anything to announce at this time."
Up till now, the only way to experience a desktop-style interface on your Xbox was through adapters. Although, I can tell you from personal experience it can be done, but it's not perfect. Adapters that allow you to interface with a mouse and keyboard get the experience close, but not quite. The Xbox 360 allowed for text input via a keyboard, but no in-game play (and mouse support is non-existent).
I for one would love to see this feature included, as games like Halo 3 and 4 never got a PC release.
Source: VideoGamer.com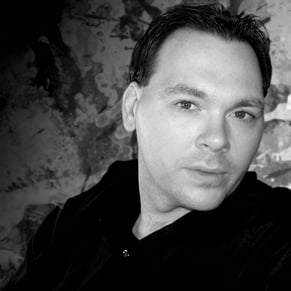 10/09/2013 09:30AM