Assassin's Creed IV: Black Flag DLC, Freedom Cry, Revealed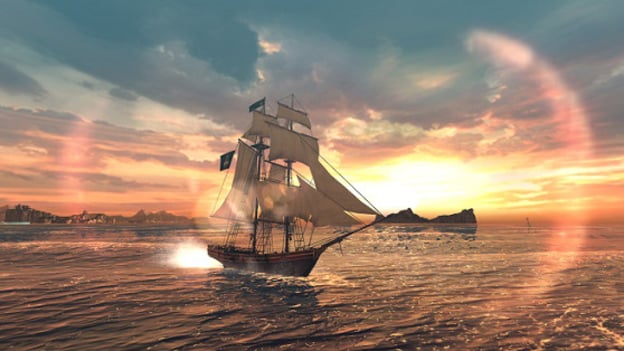 Assassin's Creed 4: Black Flag will not only give you a new, sprawling adventure, but its developers hope to entice you even further with some additional single-player DLC before the game is even released.
In a post on the PlayStation Blog, Gabriel Graziani (Community Developer at Ubisoft), touts many of the Freedom Cry DLC features, including:
An Imposing Assassin: In addition to being an exceptional sailor and pirate, Adewale has become the master of several types of melee weaponry and commands the will to use them.
Fight Slavery in 18th Century Haiti: Journey to exotic Port au Prince and rebuild the Maroon resistance using skills honed by Assassin training and fueled by a hunger for justice.
All Fear Captain Adewale: Adewale commands the Experto Crede, a daunting brig you'll be able to customize and strengthen into the terror of the slave trade in the Caribbean!
Two of the games characters included Captain Edward Kenway and Adewale, who will be the focus of the upcoming expansion. In the blog, Graziani explains how the DLC will expand on his origins, and give more backstory into the character.
"Over the course of AC4, you will get to know the Jackdaw's Quartermaster Adewale very well… but in the upcoming downloadable episode Freedom Cry, you will lead him from despair to victory! Captain Edward Kenway knows Adewale to be a trusty and capable deck officer, but what mysterious circumstances led him to the brash and brutal life of a pirate? You'll get a peek in AC4, but you'll get the full story — along with what comes after — in Assassin's Creed IV Black Flag: Freedom Cry." she says.
Additional content including weapons, costumes, collectibles and characters are all part of the Season Pass that will get you the Freedom Cry DLC at no charge. Also, don't forget the Aveline missions, which are exclusive to the PS3 and PS4.
Source: PlayStation.Blog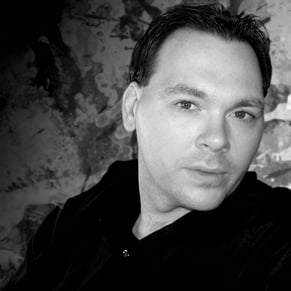 10/09/2013 09:50AM