Yaiba: Ninja Gaiden Z Coming to Steam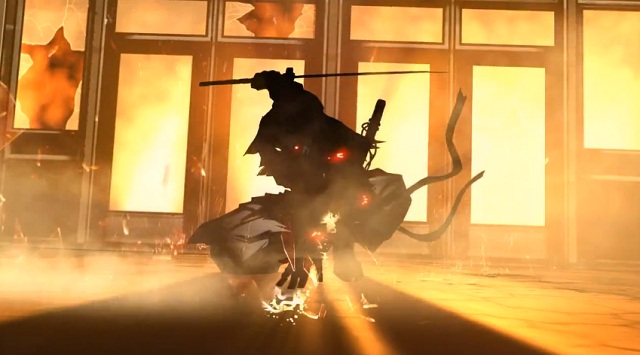 Yaiba: Ninja Gaiden Z is the upcoming, hyper-violent, third-person action game by Tecmo Koei. Touting Mega Man creator, Keiji Infaune's, involvement with the project, the game is set to coast on more than just the drawing power of a wildly popular franchise; mixing a legendary developer with a legendary game series is just solid marketing.
It was announced today that in addition to the obvious 360 and PS3 launch, Yaiba: Ninja Gaiden Z will be available via Steam during quarter 2 of next year. So far, no next-generation version of the game has been announced.
In the game, players will take control of the eponymous Yaiba in his revenge quest against franchise protagonist, Ryu Hayabusa. Switching Ryu to the antagonist in this title is an interesting choice, and a compelling reason to look forward to launch.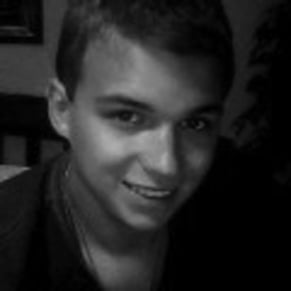 10/09/2013 09:55AM