Telltale's The Wolf Among Us Launches this Friday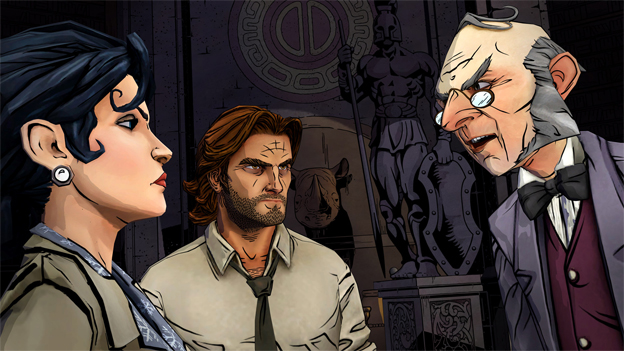 Telltale's new cinematic adventure game based on the Fables universe has finally been dated, and it's coming out sooner than you think! It's coming out this Friday on the Xbox 360, PC, and Mac. Unfortunately, the PS3 version will be following "a few days after," though an official launch date was not given. Pre-orders for the game are currently open on the Telltale website, and anyone who pre-orders the full season will receive a Collector's Edition DVD of the game, though shipping and handling is on the buyer.
The Wolf Among Us is being developed by the same team that created the award-winning The Walking Dead. The first episode is titled "Faith" and will take place before the first issue of the comic series. Stay tuned for a full review of The Wolf Among Us when it launches later this week.
Source: Telltale Press Release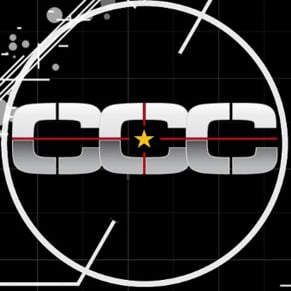 10/09/2013 02:55PM