New Harvest Moon Game Announced for the 3DS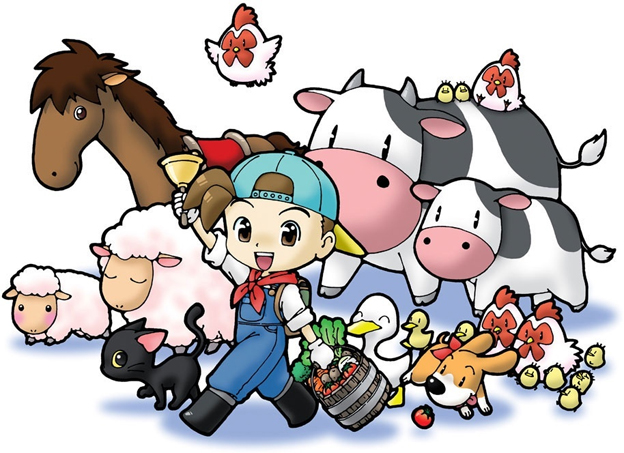 Fans of farming, decorating, and dating sims rejoice! A brand new Harvest Moon game has just been confirmed to be in production for the Nintendo 3DS. The game is called Harvest Moon: Tsunagari Sintench, and doesn't yet have an official English title. That roughly translates to "Connecting New Worlds" and refers to a brand new gameplay mechanic that allows you to trade goods with foreign nations. Finally, we can have our cutsey super deformed farmers enact a trade embargo with chibi China.
The game starts on the small scale, giving you access only to your starting country. But as the game progresses, the world will open up, allowing you to experience all that foreign nations have to offer. It will also feature a safari zone, which will allow you to interact with new wild animals, almost double the amount from the previous Harvest Moon. The new game will also feature StreetPass functionality, and will allow you to trade with and visit other players' farms over the Internet.
Source: Polygon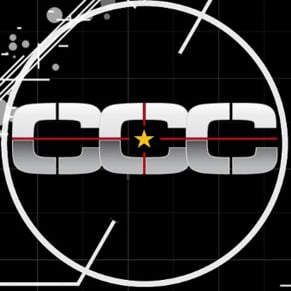 10/09/2013 03:20PM