Tomb Raider Is Coming to Macs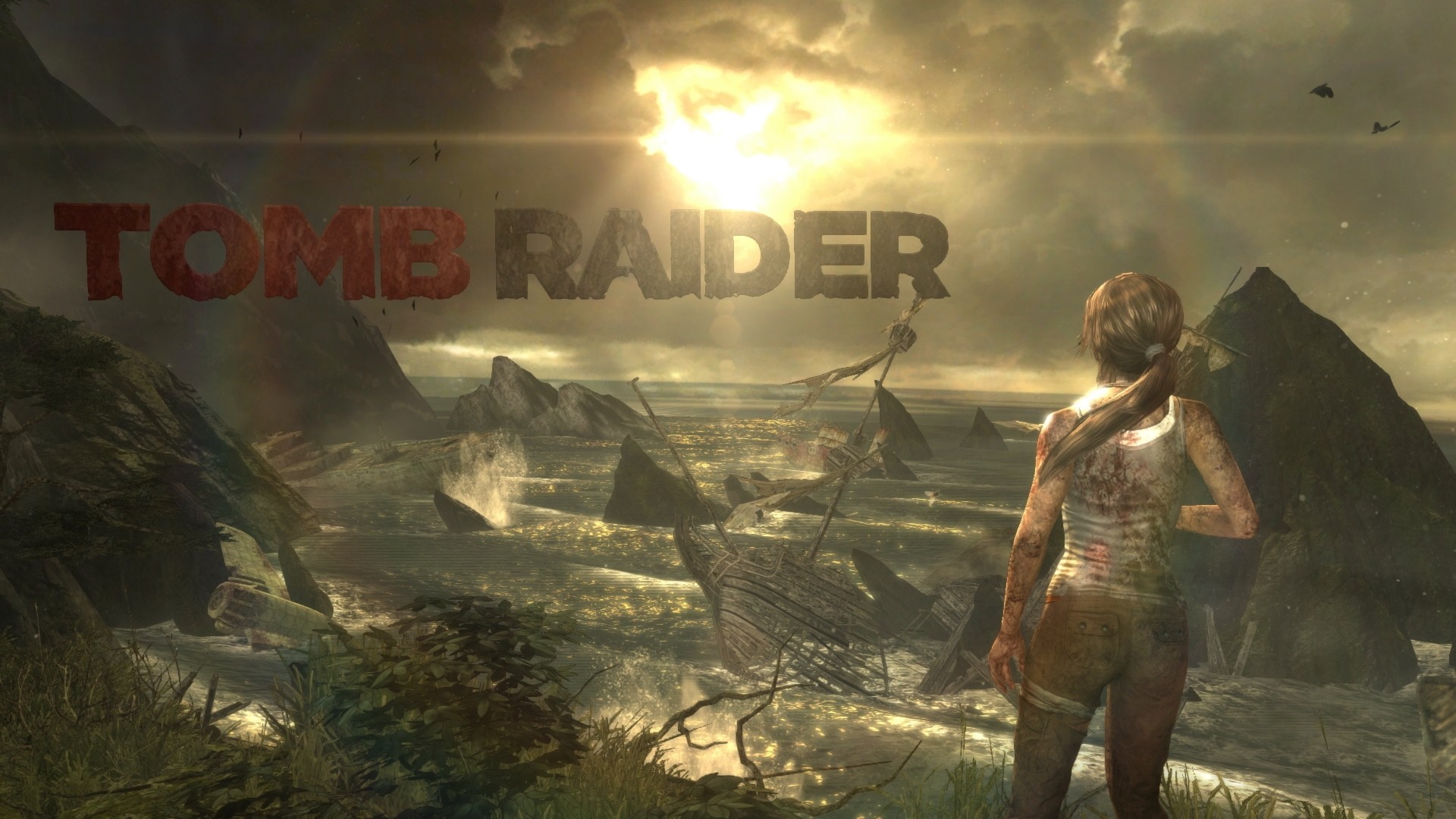 Hi I'm a Mac… and I'm a PC… and now we both play Tomb Raider! Feral Interaction announced that the award-winning action-adventure game will be released for the Mac sometime later this year. Unfortunately, that's about all the news Feral Interactive let loose about the Mac version. Pricing, system requirements, multiplayer details, and even the Mac version's official website will all be held back for time closer to the official release date.
Luckily, it does seem like the Mac version will be a faithful port. The features and story listed in the press release, though generic, seem to line-up with the Tomb Raider that we have seen before. The biggest question will be, "How will multiplayer and DLC operate on the Mac platform." We will just have to wait and find out.
Source: Feral Interactive Press Release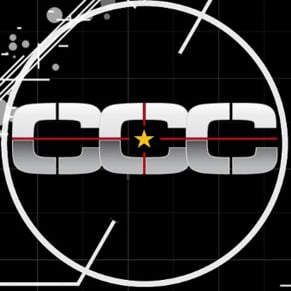 10/09/2013 03:20PM