Grand Theft Auto V Claims Multiple Spots in the Guinness Book of World Records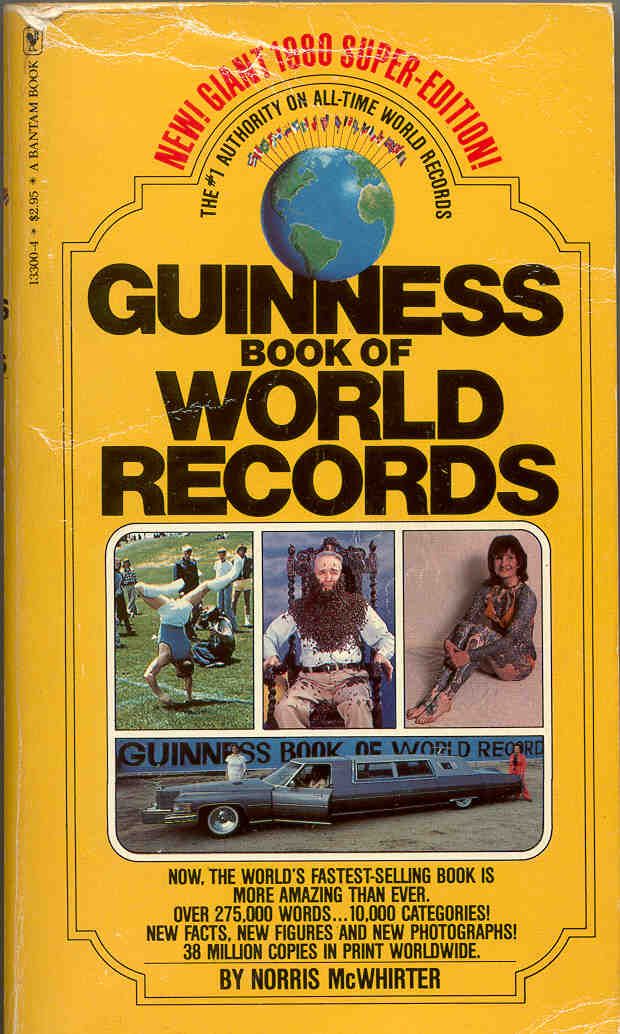 Grand Theft Auto V is really just showing off at this point. This game was not only one of the most anticipated releases in GTA history, but has now shattered so many records, it's taking the folks at Guinness to keep them all straight.
According to the Guinness World Records website, GTA V has broken huge records so far (and I say so far since this entry into the franchise seems to be taking on a life of its own…and may have become self-aware). Its number one achievement is becoming the bestselling action-adventure game in 24 hours. It also recently beat out its GTA IV counterpart, overtaking the records that it previously held in the UK.
In regards to just how big of an impact GTA V has had on the media industry and pop-culture in 2013, Guinness Editor-in-Chief Craig Glenday said: "GTA totally deserves to be recognized as an icon of modern British culture, and we're thrilled to be able to feature the game in the record books. Gaming is no longer a niche hobby, as GTA V has proved, and how exciting that it's taken on the might of Hollywood and won! I'm also doubly proud as a Dundonian to welcome this home-grown series back into the Guinness World Records book."
Also listed among its world record breaking achievements are:
Best-selling videogame in 24 hours
Fastest entertainment property to gross $1 billion
Fastest videogame to gross $1 billion
Highest grossing videogame in 24 hours
Highest revenue generated by an entertainment product in 24 hours
Most viewed trailer for an action-adventure videogame
Source: Guinness World Records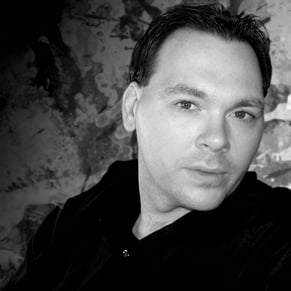 10/10/2013 12:25AM