Star Wars: The Old Republic to Receive Galactic Starfighter Expansion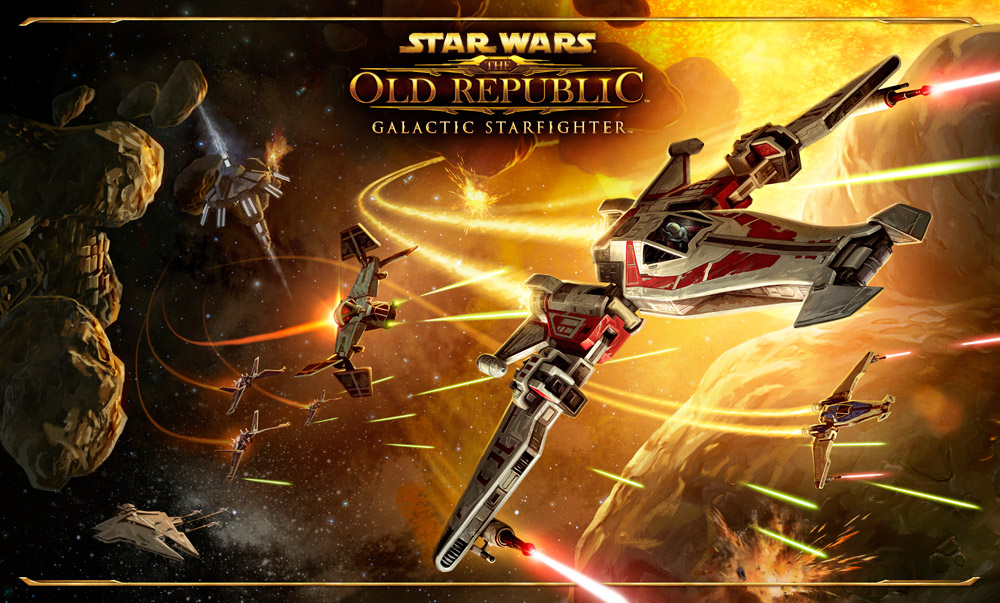 Take to the skies…err…space, with the new Star Wars: The Old Republic expansion entitled Galactic Starfighter.
StarWars.com details what we can expect with the new content, describing it as: "Player-vs-Player (PvP) combat with epic 12-against-12 space battles, a variety of unique starships, a wide set of customization and upgrade options, and multiple battle zones and gameplay modes."
Good news if you're already a subscriber, as you will be rewarded with early access to the expansion on December 3rd. Preferred Status Players will gain access a bit later on January 14th, and the general public will get the release on February 4th.
Going with the recent trend, the BioWare release has adapted to the free-to-play model since its release in 2008, but still rewards gamers who are willing to support the title (and subsequent expansions) with subscriptions. For example, the site states that those users who do subscribe by November 1st will receive "an exclusive Galactic Starfighter early Gunship unlock and custom Gunship paint jobs. Starting December 3 subscribers are eligible to receive special reward items along with the Early Access opportunity."
For a more detailed list of exactly what you'll receive, see the official sites breakdown below:
Subscriber Early Access Rewards (Subscriber Early Access opens December 3, 2013):
•Early Access to Galactic Starfighter on December 3
•Exclusive Paint Jobs
•Two Pilot Suits
•Two Titles ("Test Pilot" and "First Galactic Starfighter")
•Subscribers get the maximum leveling and progression benefit (a Starfighter Pass will also be available for purchase in the Cartel Market beginning January 14)
Preferred Status players will receive:
•Early Access to Galactic Starfighter on January 14
•Two Pilot Suits
•Exclusive Title ("Test Pilot")
Source: StarWars.com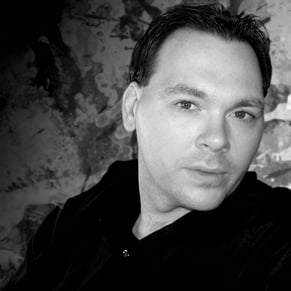 10/10/2013 10:25AM