Grand Theft Auto V Weaving Its Way Towards PC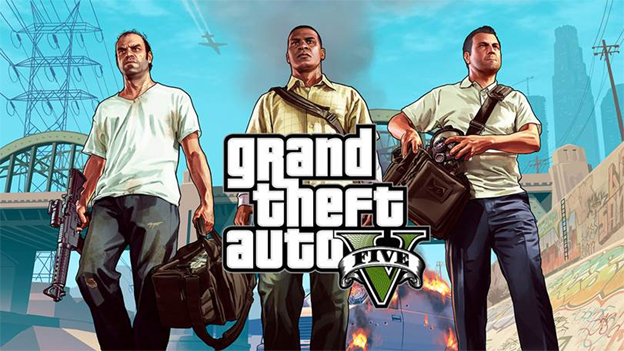 Ever since Grand Theft Auto 5 was announced, Rockstar has been vehemently denying any plans to bring the game to the PC. However, the guys at Eurogamer recently stated that they have heard from "multiple industry sources" that we will see a Grand Theft Auto 5 PC conversion release sometime in the first quarter of 2014.
One of these industry sources is Chris Evenden, Nvidia's senior director of investor relations, who lumped GTA V together with Assassin's Creed IV and Call of Duty: Ghosts as blockbuster new PC relations. However, shortly after Evenden's statements, Nvidia issued a followup that said they had no information about any possible PC version of Grand Theft Auto. Further industry sources were not identified.
The official word from Rockstar is the same as it has always been. Only the Xbox 360 and PS3 versions are planned for now. They don't have any details to share about a PC release, or even a next-generation release.
What do you think? Will Grand Theft Auto 5 come to PC's or are up and coming criminals just going to have to turn to current gen consoles to get their crime spree fix? Let us know in the comments.
Source: Eurogamer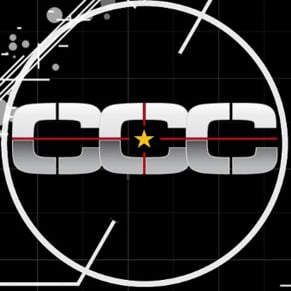 10/10/2013 03:00PM