Disney and Sony Animation Veterans Will Direct Upcoming Angry Birds Movie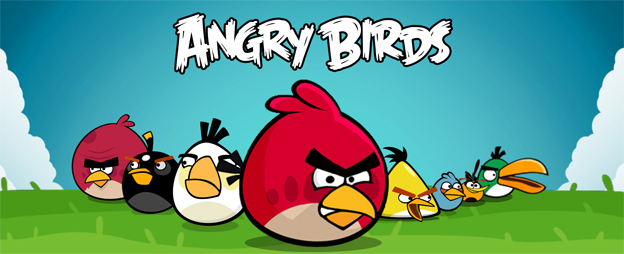 Yep, Angry Birds is still getting a movie adaptation, and a surprising amount of talent is attached to it. Disney Animation Studios veteran Clay Kaytis and Sony Pictures Animation's Fergal Reilly have both been tapped to direct the movie based on a mobile game. Kaytis is known for her work on Tangled and the spectacular ending sequence of Wreck-it Ralph, as well as the tear-jerking Disney short Paperman. Reilly, on the other hand, has worked on Cloudy with a Chance of Meatballs and Hotel Transylvania, as well as performing CGI work for movies such as Spider-Man 2.
Kaytis and Reilly are not the only two well-known movie-industry vets working on this title. They will be joining Jon Vitti, who will be writing the screenplay. Vitti is known for his work on Saturday Night Live, The Office, and the hilarious Mr. Plow episode of The Simpsons. It will also be produced by John Cohen who worked on Despicable Me and Catherine Winder, who worked on Ice Age. It will be executive produced by David Maisel, who worked on Iron Man. Simply put, this movie has quite the staff.
The Angry Birds movie is set to hit theaters on July 1st, 2016. Hopefully, we will still be playing Angry Birds by then… HAHAHHA, of course we will. Angry Birds will never die.
Source: Gamespot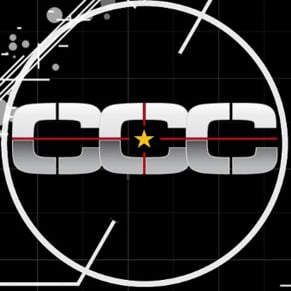 10/10/2013 03:10PM