Heroes of Newerth Releases Best Voice Pack Ever, Featuring Samuel L. Jackson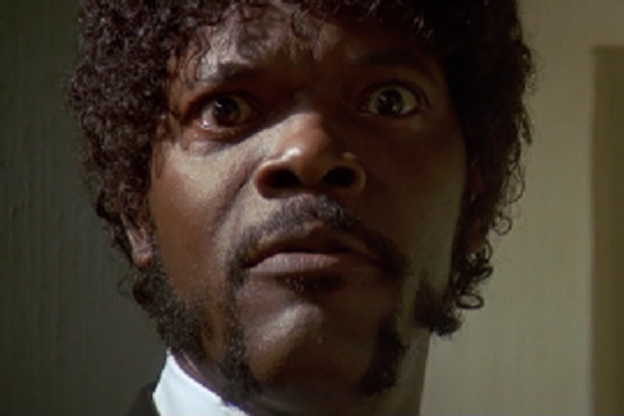 S2 Games' Heroes of Newerth, a free-to-play MOBA that has quickly been picking up steam, has just unveiled a feature that no other MOBA has: Samuel L. Jackson. Yes, they have recently released a brand new voice pack that replaces all of their announcer quotes with quotes from Samuel L. Motherf#$%king Jackson! If that's not enough to get you playing this game, I don't know what is.
The Samuel L. Jackson voice pack is available through the game's store right now. It goes at a selling price of 1300 Gold Coins of in-game currency. You can pick up 1575 Gold Coins for $30 of real life cash. It's a small price to pay for the dulcet tones of Samuel L. Jackson telling you to kill a Motherf#$%ker. Every game should have its own Samuel L. Jackson voice pack. Beyond: Two Souls, I'm looking at you.
Seriously, just check out S2 Games' official Youtube unveil to see how awesome this pack is.
Source: S2 Games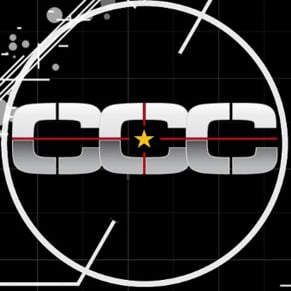 10/10/2013 03:15PM