THQ Sues UFC and EA from Beyond the Grave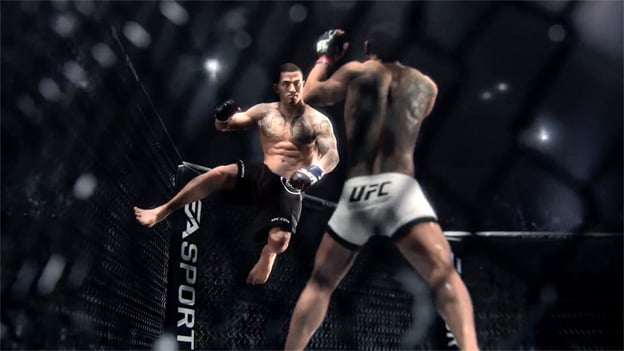 THQ is in the news again, even though the studio is dead and gone. What's left of the company's corpse is rising up to sue the UFC and EA over the UFC video game license. THQ previously held the license before going under, with EA picking it up shortly before the collapse. However, according to THQ, the license was picked up fraudulently.
You see, new court documents have arisen that show that EA was, at one point, interested in picking up THQ. Doing so would have allowed the studio to stay in business, which of course would be great for everyone. Unfortunately, the deal never went down, and, as we all know, THQ is now defunct, but supposedly EA used information from these dealings to undermine THQ's position with Suffa, the parent company to the UFC. This lead to EA purchasing the rights to the UFC and Zuffa paying $10 million dollars to terminate its contract with THQ early, which sounds like it's a good thing, but in the grand scheme, an ongoing and successful IP is likely worth much more than that.
Specifically, when trying to make a deal with EA, THQ disclosed its financial situation. EA then disclosed that financial situation to Zuffa. This made Zuffa threaten to break its contract with THQ out of fear that they could not financially support a new UFC title. According to THQ, this allowed EA to simply pick and choose the parts of THQ they wanted, rather than to shoulder the company's entire debt.
THQ is currently seeking the nullification of the transfer of property, or at least the value of it, as well as damages to the tune of ten million dollars. In addition, they want the court to disallow Zuffa's bankruptcy claims against THQ, which amount to nearly two million dollars.
Source: U.S. District Court of Delaware via Polygon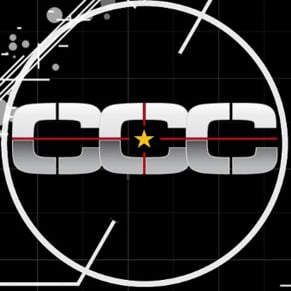 10/10/2013 03:35PM