Enslaved: Odyssey to The West Is Getting a Premium PC and PS3 Release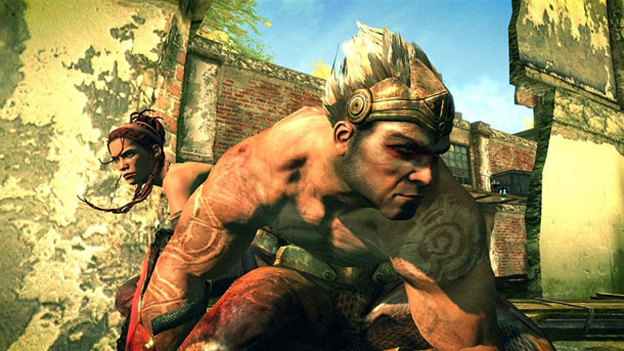 Enslaved: Odyssey to The West by Ninja Theory was originally released earlier this generation. The strange, post-apocalyptic cyberpunky retelling of the classic Journey to the West tale was decently well received, but to re-introduce it to an audience waiting for a new generation, the game will soon be getting a "premium" re-release. This new premium version will release for the PlayStation 3 and Windows PC, with the Xbox 360 strangely absent. It is set to hit store shelves later this month.
It is currently unclear what the "premium" version of this game will entail. Likely, we can expect all currently released DLC to be included, but otherwise, the bells and whistles of this title remain a mystery.
Source: Polygon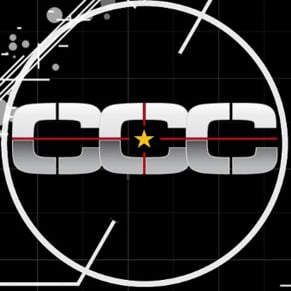 10/10/2013 03:45PM