Not All Headsets Will Work With the PS4 at Launch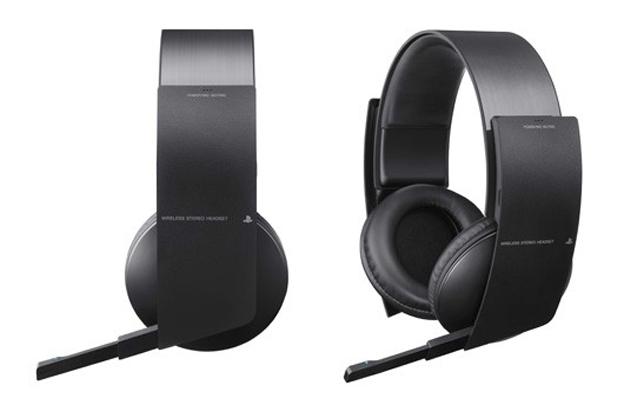 If you are thinking about using your existing PlayStation 3 headset with your brand new PlayStation 4, think again. Not every PS3 headset will work with the PS4 at launch. In fact, there are several headsets of all types that will not work with the PS4 at launch.
According to Sony, all Sony-branded PULSE gaming heasets will not function in the PS4's early days. All users will have to wait for a system update sometime in the future to provide compatibility. In addition, any other Bluetooth headset won't work at all, so anyone who was using their old janky phone headsets are now out of luck. On the other hand, anything that connects to the PS3 via USB will work, but not necessarily on day one. Once again, you will have to wait for an update. Finally, any headset that relies on digital optical for game audio will work straight out of the box, but microphone components will not yet be enabled. That's a lot of headsets that just won't work.
Microsoft announced that the Xbox One will have similar restrictions, with Xbox 360 headsets not even being able to connect to the new console without the use of an adapter, which has not yet been released. Luckily, both the Xbox One and PlayStation 4 will come packaged with a headset for you to use (in conflict with early rumors), but some consumers will still be more comfortable with their older devices.
Source: Game Informer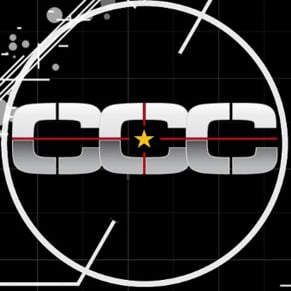 10/10/2013 03:50PM