Assassin's Creed IV DLC Will Not Be Headed to the Wii U
While AAA titles such Assassin's Creed IV will be coming to Nintendo's Wii U console, it looks like many of them are not getting the full treatment. According to Ubisoft, none of the Assassin's Creed IV DLC will be made available on the Wii U. That means no extra levels, no season pass, no extra content whatsoever.
The DLC that has been announced so far includes new multiplayer characters, new customization items, new costumes, and more. In addition, Ubisoft is planning a story expansion called Freedom Cry, which will star Adewale, a freed slave turned pirate assassin.
Assassin's Creed IV: Black Flag will release on October 24th for the PlayStation 3, Xbox 360, and Wii U. It will also be available for the PS4 and Xbox One at launch. If you are in the market for the game, consider getting it on any console other than the Wii U just to get the full experience.
Source: Venture Beat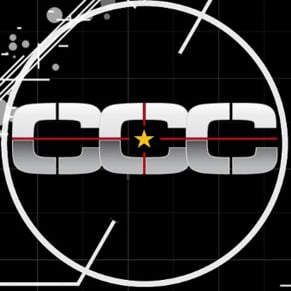 10/10/2013 04:15PM