Saints Row IV: Enter the Dominatrix Has Been Dated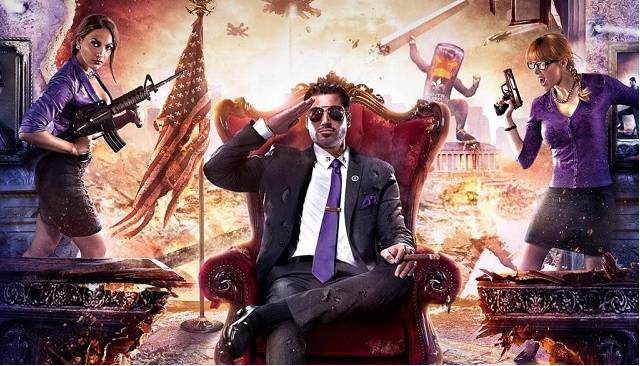 The much awaited Saint's Row IV: Enter the Dominatrix DLC has finally been dated. It will be availbe this month from Deep Silver on October 23rd. Anyone who purchased the Saints Row IV Season Pass will automatically receive Enter the Dominatrix. Everyone Else will have to pay $5.99 to pick the add-on up.
The Enter the Dominatrix pack has caused quite a bit of controversy since it was first announced. An alternate take on the Zin invasion, the Saints are now trapped in a virtual world run by a mad AI known as the Dominatrix. Everything in her world is sex themed, including the giant purple dildo swords which caused the game more than a bit of trouble in Australian territories.
A second Saints Row IV DLC entitles How the Saints Saved Christmas will come out later this year.
Source: Deep Silver Press Release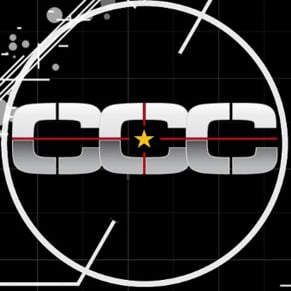 10/10/2013 04:30PM