Retailer Expects to Sell More Xbox Ones than PS4s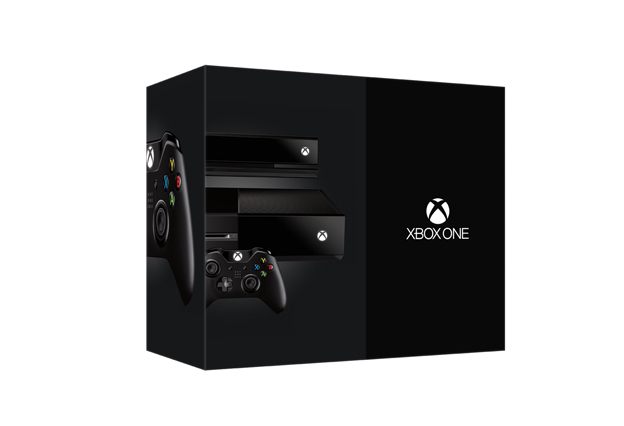 Sometimes…I'm not sure if retailers really have an analytical way of forecasting sales or are they're just throwing darts at a dart board to get their estimates.
In an announcement that puts them at odds with conventional wisdom, one UK retailer expects the Xbox One to outsell the PlayStation 4.
Jonathan Marsh (head technology buyer at John Lewis) told TrustedReviews: "We are expecting more interest in the Xbox One. We are stocking both the PS4 and the Xbox One but if we were to back one, we are thinking that Xbox One will appeal a bit more to our customers in terms of the experience it creates. If we had to edge one I would favour the Xbox One."
This of course is a lofty promise with two major factors working against Mr. Marsh's conclusion. The first, being the $100 in price tag, which many contribute as Sony's ace in the hold that will allow it to edge out its competitor. Not to mention the IDC report also concluded a few weeks ago that the PlayStation 4 would in fact outsell the Xbox One by all indications.
Speculation continues to run rampant regarding which console will edge out the other as we inch closer to the launch of both powerhouses in November. It will be interesting to finally see which predictions were actually correct in round 1 of the next-gen war.
Source: Trusted Reviews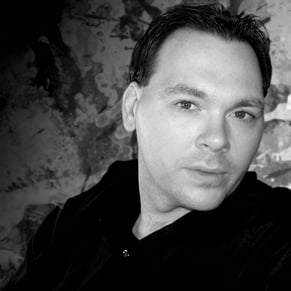 10/11/2013 07:55AM