Rockstar Apologizes to GTA Online Players with $500,000 "Stimulus Package"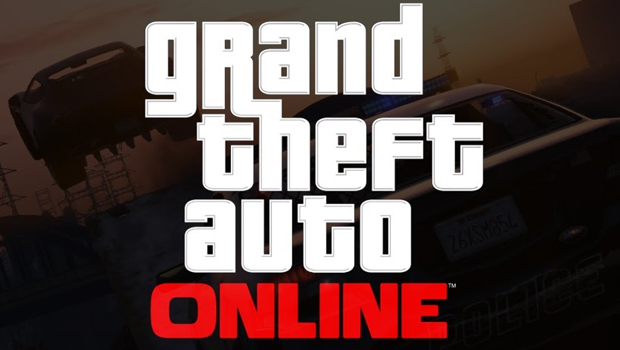 Grand Theft Auto Online was plagued with technical issues that resulted in the loss of progress for players on both the Xbox 360 and Playstation 3 versions of the game. R* is very sorry about that, and to prove it, the company will be offering up a half-million dollar "stimulus package" to players this month.

Split into two deposits of $250,000, (to preserve the in-game economy), Rockstar hopes the bonus will help reclaim the lost efforts of victims while also helping out other players, just because. Of course, if everyone is given 500,000 extra paper cakes, aren't the people who lost data still as far behind the curve as they were prior? Oh, well, whatever.


To qualify, you must play, or have played, GTA Online at any time in October. Players will also have to install a forthcoming patch and will be notified via Rockstar Newswire that the deposit will be automatically placed in their GTA Online bank account.
While details aren't finalized, the first deposit will hopefully be made at some point next week, while the second will follow sometime this month.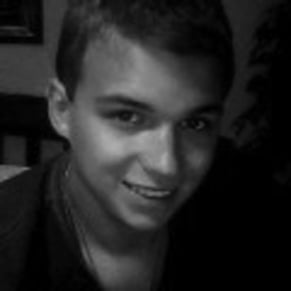 10/11/2013 09:25AM