Rabbids Big Bang Gets Release Date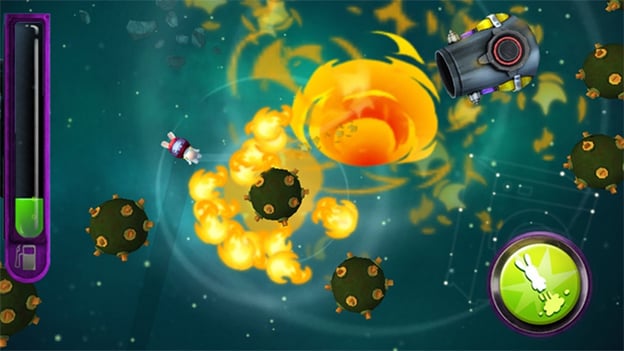 Rabbids Big Bang, the new space-themed launcher game themed off the Rayman Raving Rabbids IP, has just got a concrete mobile release date. The iOS and Android title will hit mobile markets on October 17th, according to an announcement by Ubisoft. The game will retail for a low price point of $0.99 in all stores.
If you've ever played an infinite launcher game, you know what is in store here. The Rabbids will be launched out of a cannon in space, and it's up to you to keep them going. You'll use jetpack boosts, explosions, gravitational slingshots, and more to plumb the depths of outer space. You'll also earn resources every time you do, allowing you to upgrade your Rabbid and get further and further out into the inky blackness. The game will offer over 150 different missions and plenty of costumes to dress your Rabbid in as well.
Source: Gamespot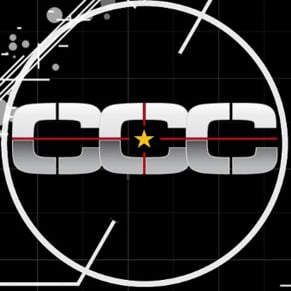 10/11/2013 02:30PM