Chinese Students Used for Cheap Labor in PS4 Factory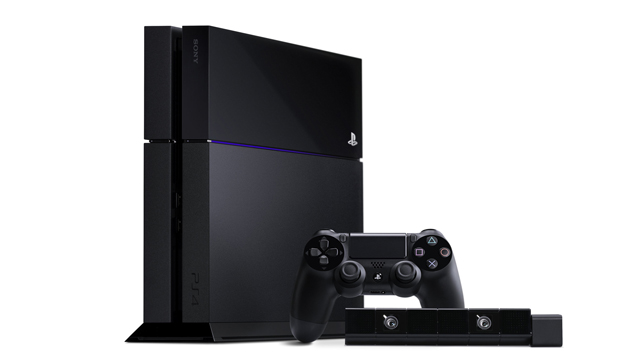 How would you react if you found that your class activities were helping to provide cheap labor for the video game industry. You'd probably be pissed right? You'd at least want to get a free new console out of the deal.
This is what happened at the controversial Chinese factory, Foxconn. Students who were taking an engineering course at the Xi'an Institute of Technology were supposedly forced to take two month unpaid internships in order to graduate from the class. They would have to do tasks that had nothing to do with engineering, such as packing PS4 units. So, in short, they managed to get students to do grunt work for no pay.
What was Foxconn's response? "It's not so bad!" Well, specifically they said that student work conditions were not as harsh as normal work conditions. "Immediate actions have been taken to bring that campus into full compliance with our code and policies," said a Foxconn representative. The company is "reinforcing the policies of no overtime and no night shifts for student interns, even though such work is voluntary, and reminding all interns of their rights to terminate their participation in the program at any time."
Source: Gamespot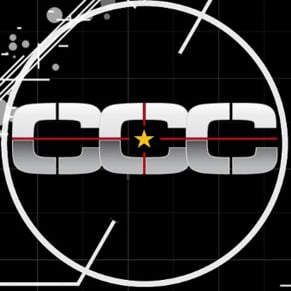 10/11/2013 04:25PM