Xbox 360 Holiday Bundles Announced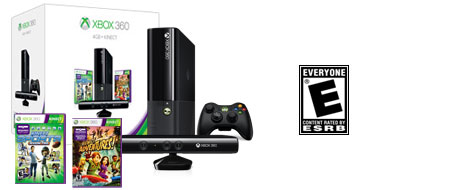 If you're not ready to pull the trigger on the step into the next-gen of the Xbox One just yet, remember there is still fun to be had with its predecessor the 360.
This holiday, Microsoft will be offering a variety of Xbox 360 bundles that will feature everything from packed-in games to console tech, such as the Kinect.
The official Xbox site gives details on three different bundles, all varying in price, that should offer Xbox gamers a chance to either replace their dead consoles or update their older hardware at a cheaper price. Also, it could mean Microsoft finally may draw in some of those gamers still firmly planted in the PS3 camp (although that may be a harder sell).
Here is the official breakdown of what each of Microsoft's holiday bundles will offer:
Xbox 360 250GB Holiday Bundle
The Xbox 360 250GB Holiday Value Bundle features two great games, Halo 4 and Tomb Raider, and 1 Month of Xbox Live Gold for a limited time this Holiday.
Price: $299.99*
The Xbox 360 4GB Kinect Holiday Value
Bundle features two great games, Kinect Sports 2 and Kinect Adventures. It also includes 1 Month of Xbox Live Gold.
Price: $299.99*
Xbox 360 250GB Kinect Holiday Bundle
The Xbox 360 250GB Kinect Holiday Value Bundle features three great games, Kinect Sports 2, Kinect Adventures, and Forza Horizon. It also includes 1 Month of Xbox Live Gold.
Price: $399.99*
Source: Xbox.com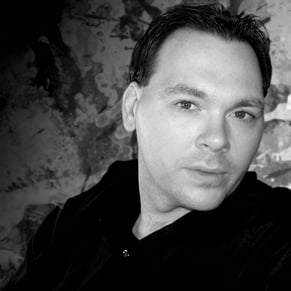 10/11/2013 04:25PM