Sony Looks Beyond the PlayStation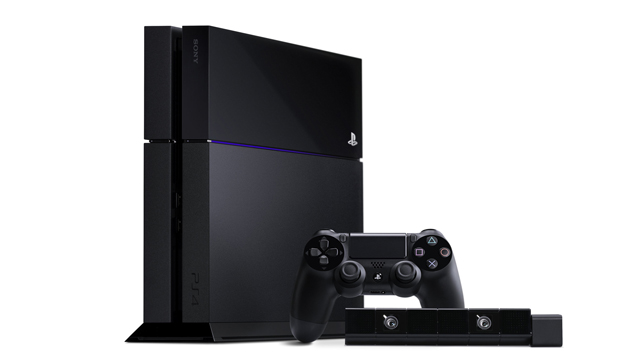 The Sony guys aren't just the people who bring you great games and an amazing console; they're also about the service (and to them, that's the future).
In an interview with the Official PlayStation Magazine, Sony UK boss Fergal Gara states how Sony sees its future as more of a provider of content through its services, rather than just being about a solid-state gaming console.
"We see PlayStation as a brand, not just as a box. Going out to 2013 and probably more appropriately 2014, 15, 16, 17 you'll see start to see PlayStation 4 as a brand and a service, as a set of services, a set of experiences. For the foreseeable PlayStation 4 will be the pinnacle in terms of the highest possible experiences, the most powerful service we can offer. But we can offer many many more. The Gaikai acquisition, PlayStation Vita TV capability. There are lots of pieces here that all point to that direction really. Which is: PlayStation experiences on devices, some Sony devices and non-Sony devices in time as well."

Is this another sign that even though we still find ourselves with disc based gaming systems in the next-gen, developers will continue to move toward with the trend of a digital delivery system? GTA V has already set records for Sony, becoming one of the biggest selling digital titles ever.
Source: Official PlayStation Magazine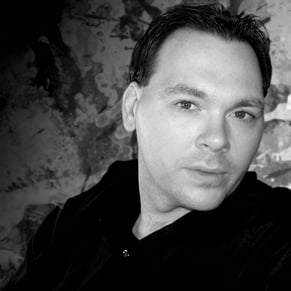 10/11/2013 08:35PM