CD Projekt Red's Cyberpunk 2077 Likely Coming to Next-Generation Consoles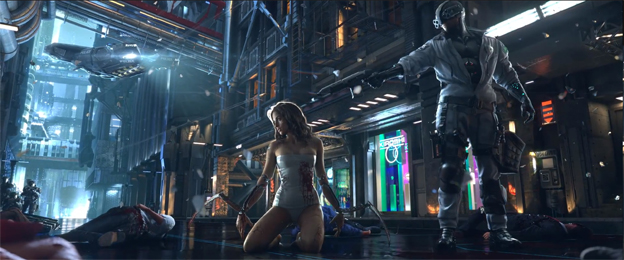 At the New York Comic Con last weekend, CD Projekt Red, developers of titles such as The Witcher, gave media outlet Polygon an update on their upcoming game, Cyberpunk 2077. Aside from the fact that the game is "mind blowing," Business Development Manager Rafal Jaki said that we can likely expect the game to come out on next-generation consoles. For now, he could only confirm that it will definitely come out on the PC, and he could not confirm or deny a console release at this time. But he did say that it "most probably will" see a release on console platforms, so consider this an official unofficial statement.
According to Jaki, CD Projekt is currently devoting all of its efforts on the upcoming Witcher 3. Jaki said there are several possibilities to explore post Witcher development, including a Dark Horse-branded Cyberpunk 2077 comic. But for now, he is keeping most details of the project under wraps, at least until The Witcher 3 comes out.
Source: Polygon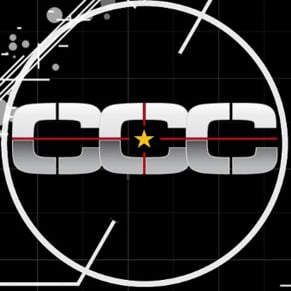 10/14/2013 02:50PM