Lost Grand Theft Auto Online Data Will Not Be Able to Be Recovered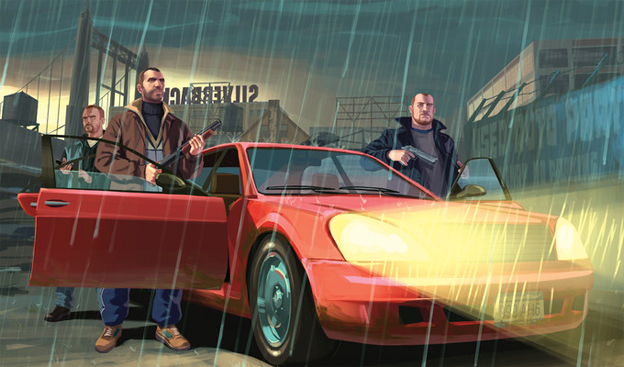 In an official comment to Rockstar's announcement of $500,000 in-game dollars of reparations for lost ranks, cars, weapons, and so forth in GTA Online, the GTA developer has given us an unfortunate update. Anyone who has lost characters or rank will not be able to recover them. As far as items go, the "stimulus" that Rockstar is injecting into the game is meant to help you buy back anything that you've lost; however, characters themselves are gone for good.
Rockstar also said that there will be a title update coming this week that will include even more fixes, including one that will address disappearing vehicles. They have promised to keep us updated on the patch progress and will provide instructions on how to avoid encountering this error yourself at support.rockstargames.com.
Source: Rockstar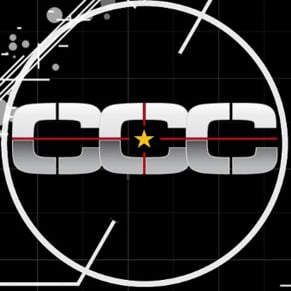 10/14/2013 03:10PM