The Amazing Spider-Man 2 Game Announced at Comic Con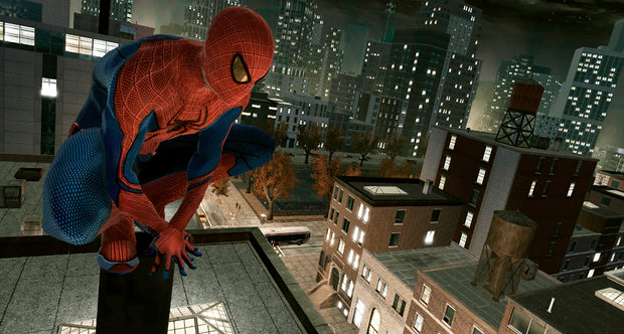 A sequel to 2012's movie tie-in, The Amazing Spider-Man, was announced by Marvel and Activision at the New York Comic Con this weekend. Why a sequel? Because a sequel to the movie is set to release in May 2014, duh! Movie tie-ins for everyone!
Unfortunately, Marvel and Activision couldn't give many details about the new project. It is pegged for release on the Xbox One, Xbox 360, PS4, PS3, Wii U, 3DS, and PC, and will likely come out alongside the movie's release next may, but that's about all we know for now. Everything else is just vague hype talk, speaking of "more abilities, more upgrades, more challenges, and more freedom." Thomas Wilson, Beenox studio co-head also said that the game will offer an "expanded interactive experience beyond the film."
The one detail that Activision was able to share is the new "Hero or Menace" morality system that the game will utilize. Essentially, the game will change depending on how you control Spider-Man. Go out of your way to save the day and keep the streets safe, and the game will award you for it. Speed through the game only thinking yourself, and crime will thrive, forcing you to face the consequences.
We will bring you more information about The Amazing Spider Man 2 as it becomes available.
Source: NYCC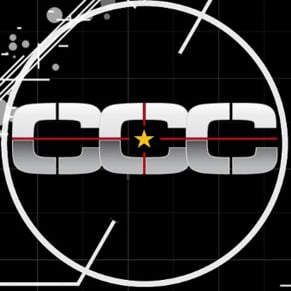 10/14/2013 03:10PM