Amazon.co.uk Names Grand Theft Auto V the Fastest Selling Game of All Time.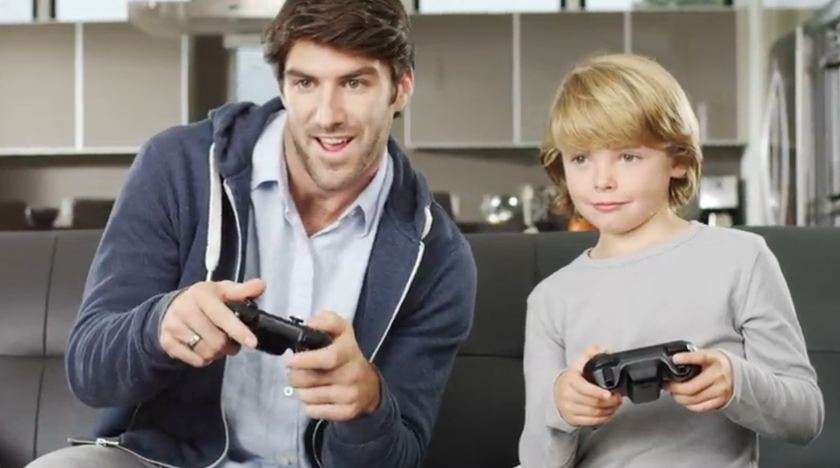 In celebration of its fifteenth anniversary, Amazon.co.uk has released a list of the best and fastest selling products ever to fly off its virtual shelves, and you'll never guess who took home the gold in the video game category. Grand Theft Auto V, the recently released game by Rockstar, also happens the be the fastest selling video game of all time, according to Amazon.uk. This is in addition to its previously announced title of "most pre-ordered."
Amazon.co.uk also released a chart of their best selling games, on which Grand Theft Auto V came in at number 4. As could be expected, the top three titles on this list were all Call of Duty titles (Modern Warfare 2, Black Ops, and Modern Warfare 3 respectively) as was the fifth (Black Ops II). The next thre titles, believe it or not, were FIFA titles, with Skyrim and Zumba Fitness coming in at the last two spots.
So what does this tell us about European territories? Apparently they like guns and soccer. Good to know!
Source: Amazon Press Release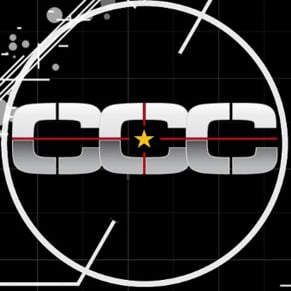 10/14/2013 03:25PM